news
Wednesday Gaming – Microsoft x Nvidia, Nintendo Switch Bundle and MORE!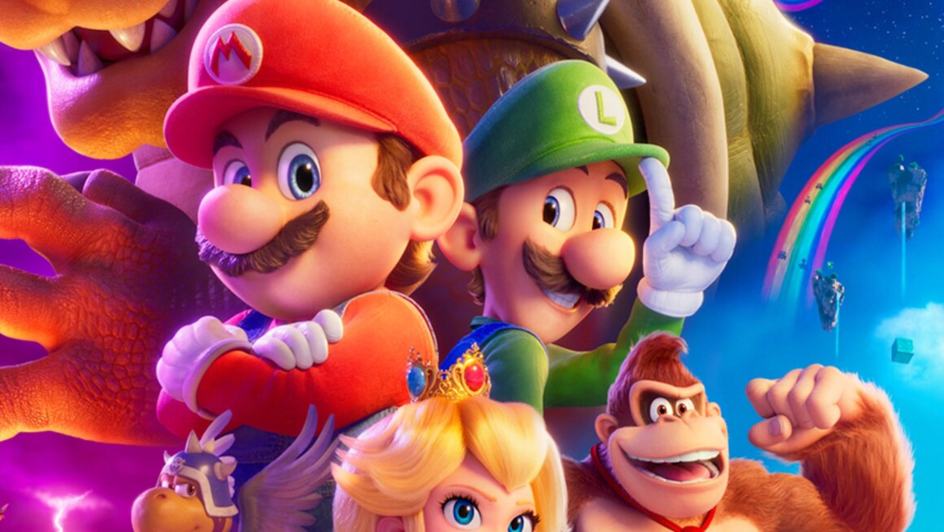 Catch up on the latest news, rumours and announcements from the world of video games, tech and entertainment:
– Microsoft has signed a ten-year licensing deal with Nvidia to release its Xbox PC games on the latter's cloud gaming service, GeForce Now. These may be followed by Activision Blizzard games in the future, should Microsoft's acquisition of Activision be successful.
– Ubisoft has released its latest and final update for "Assassin's Creed Valhalla". It includes minor bug and performance tweaks such as hair-clipping issues, missing inventory items and Helix Store pricing errors.
– Nintendo Switch is rumoured to be working on a special bundle that ties in with the upcoming "Super Mario Bros. Movie". According to Twitter user @billbil_kun, the bundle will include bonus content that ties in with the movie, as well as a red Switch console and a digital copy of "Super Mario Odyssey". The European launch date is rumoured to be 10 March.
– Bungie says that it will be making significant difficulty changes to raids, dungeons, strikes and more activities in the "Lightfall" expansion for "Destiny 2". Among these changes include removing the Adept difficulty level, the Hero difficulty will now be available at 1 750 Power, and Legendary and Master difficulties will cap at 1 800.
Check in again next week for the latest video game news – 'til then, keep up the button-mashing!
Image Credit: Source