news
Wednesday Gaming – New Assassin's Creed Game, Deltarune Update, and MORE!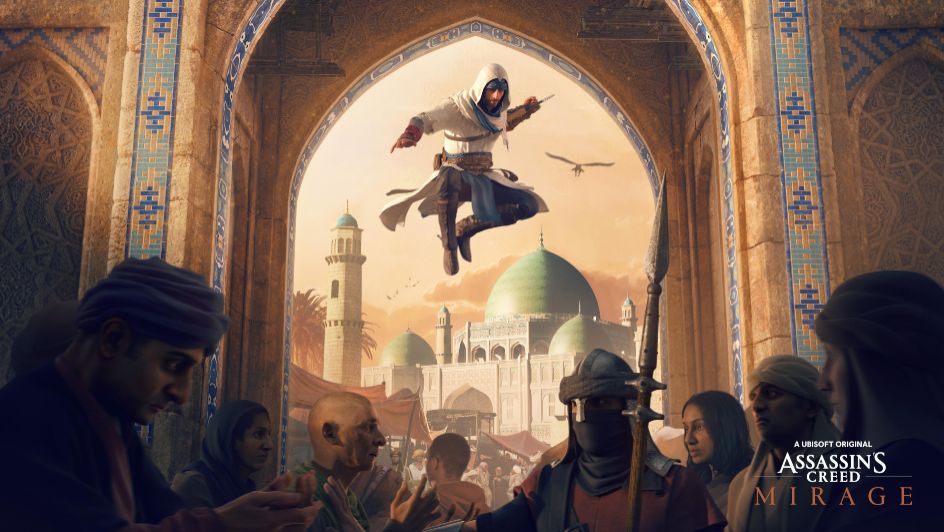 Catch up on the latest news, rumours and announcements from the world of video games, tech and entertainment:
– Ubisoft has confirmed that "Assassin's Creed Mirage" is indeed the next entry in the series to be released. More details will be revealed during a livestream event scheduled for this Saturday, 10 September.
– Toby Fox, the creator of "Deltarune", tweeted that no more chapters for the roleplaying game will be released this year. However, he did tease that he has "a little something special planned for the anniversary of UT/DR (Undertale/Deltarune) Chapter 2" some time next week.
– Early access for the city-building simulator, "The Wandering Village" – in which players build, expand and maintain a city on the back of a kaiju-like beast called Onbu – will be made available on Steam on 14 September. 
– Judging from the recently released 25th anniversary trailer for "Atelier", creator Koei Tecmo is teasing another entry in the roleplaying franchise. It's expected that it will be officially unveiled at the 2022 Tokyo Game Show on 16 September.
Check in again next week for the latest video game news – 'til then, keep up the button-mashing!
Image Credit: Source