news
Wednesday Gaming – The Last of Us, Hogwarts Legacy and MORE!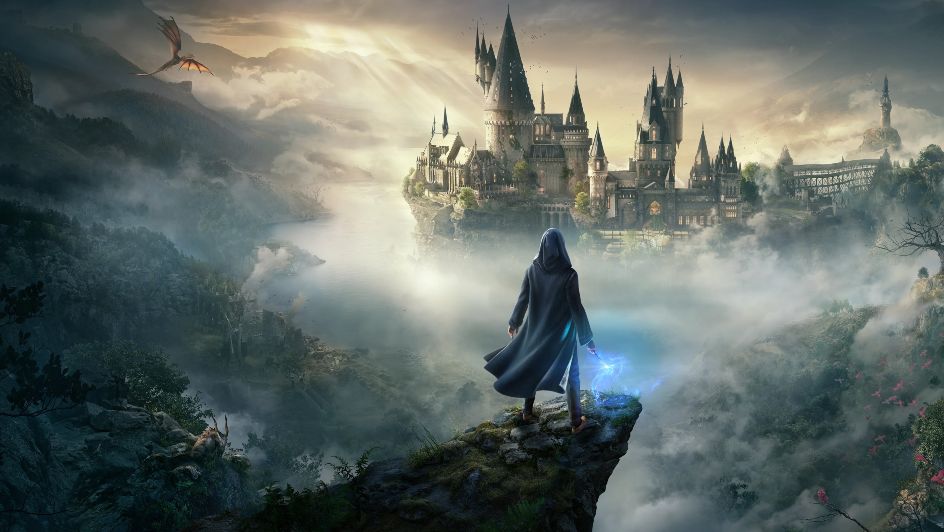 Catch up on the latest news, rumours and announcements from the world of video games, tech and entertainment:
– A new "The Last of Us" multiplayer is rumoured to be in the works. This comes after Naughty Dog – the creators behind the survival horror game franchise – posted an ad looking for an Associate Multiplayer Quality Assurance Tester/Development Support who can work on their "first standalone multiplayer project".
– A patch has been released to fix stuttering, crashing and bug-related issues in "Hogwarts Legacy". However, many players are said to be still experiencing the same issues, with a few reporting that the RPG game's overall performance has worsened.
– Gamefam is partnering with Nickelodeon and Paramount to bring "SpongeBob SquarePants" and "Teenage Mutant Ninja Turtles" to "Roblox". No release date has been mentioned yet, but the new content is expected to be released some time this year.
– Marvel boss Kevin Feige says that a fourth "Spider-Man" movie is currently in development, starting with the script. Tom Holland is expected to reprise his role as the titular hero.
Check in again next week for the latest video game news – 'til then, keep up the button-mashing!
Image Credit: Source