news
Wednesday Gaming – Twitter Gaming Lay-Offs, Mei Patch and MORE!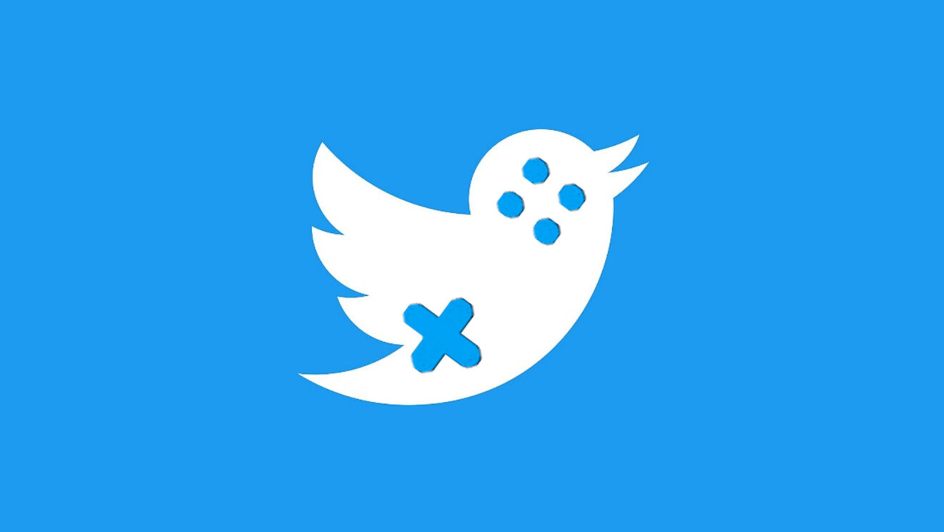 Catch up on the latest news, rumours and announcements from the world of video games, tech and entertainment:
– According to reports, Elon Musk has laid off the entire marketing side of Twitter Gaming, the platform's dedicated account for gaming-related content. The account, which used to tweet daily, last made a tweet on 3 November, a day before Musk laid off half of Twitter's workforce. It's unknown if and when Twitter Gaming will resume tweeting again.
– Blizzard says it needs more time to fix "Overwatch 2" character, Mei, who has been rendered unplayable due to a bug that affected her Ice Wall ability. A patch is now scheduled to be released tomorrow, Thursday 17 November.
– The open beta test for "Pokemon Trading Card Game Live" is available to download on PC, iOS and Android devices worldwide.
– Marvin the Martian of "Looney Tunes" fame will soon be made available as a playable character in the second season of the online crossover fighting game, "MultiVersus". He will be equipped with an Illudium Q-36 Explosive Space Modulator explosive and a blaster, as well as have the ability to summon rockets to strike opponents.
Check in again next week for the latest video game news – 'til then, keep up the button-mashing!
Image Credit: Source