news
Wednesday Gaming – Ubisoft Switch-Off, GTA Remaster Halted, and MORE!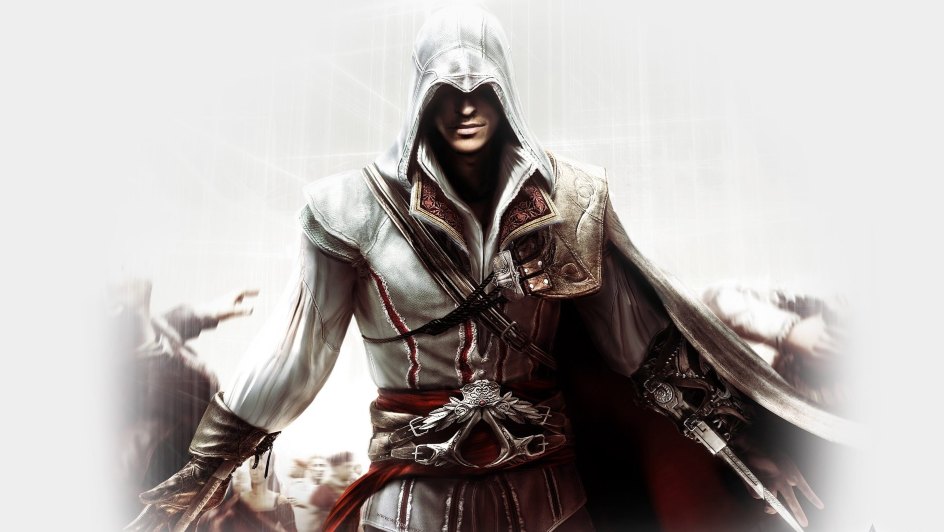 Catch up on the latest news, rumours and announcements from the world of video games, tech and entertainment:
– From 1 September onwards, Ubisoft are switching off online services for their older games. This means that many of these games will no longer feature multiplayer, the ability to link accounts, or allow players to gain access to DLC.
– Titles that will be affected by this switch-off include "Assassin's Creed 2", "Assassin's Creed 3", "Driver San Francisco", "Far Cry 3", and "Silent Hunter 5", among others.
– Following the poor reception to their 2021 remaster of the "Grand Theft Auto" trilogy, Rockstar Games are reportedly halting their planned remasters of "Red Dead Redemption" and "Grand Theft Auto 4"… for now. The company will instead focus on developing "Grand Theft Auto 6", the release date for which has to be announced.
– Free-to play mobile RPG game, "Alchemy Stars", is crossing over with "Persona 5 Royal". From 14 July to 3 August, "Alchemy Stars" players can play as five characters from the roleplaying game: Joker, Fox, Mona, Queen and Violet.
Check in again next week for the latest video game news – 'til then, keep up the button-mashing!
Image Credit: Source