news
Wednesday Gaming – Xbox Game Pass, Warcraft III, and MORE!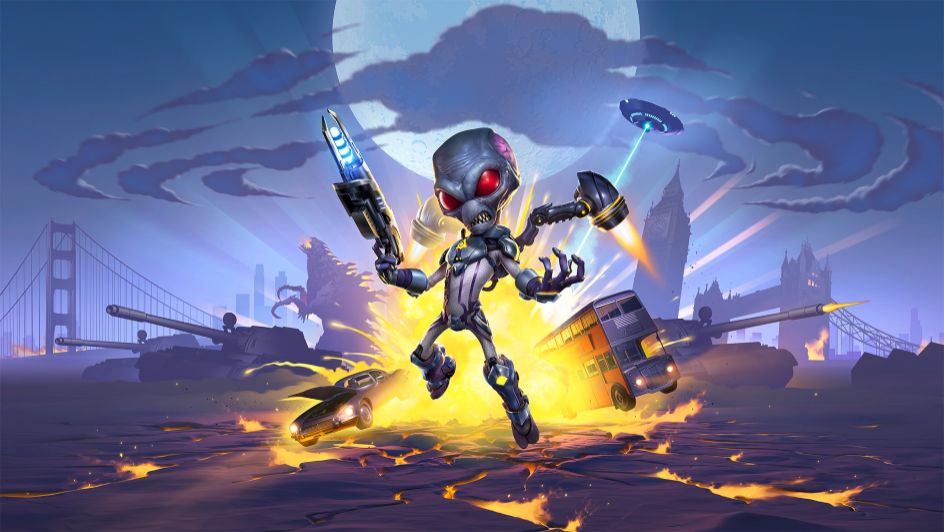 Catch up on the latest news, rumours and announcements from the world of video games, tech and entertainment:
– Microsoft is adding four more games to its Xbox Game Pass this month. "Chorus", "Disc Room", "Ninja Gaiden: Master Collection", and "Spacelines from the Far Out" will be released for free between 2 June and 7 June.
– Mike Ybarra, president of video game company Blizzard, has tweeted out that developers will release info regarding the strategy game, "WarCraft III: Reforged", later this month. The much-maligned remastered edition last received an update in April 2021.
– To celebrate the 30th anniversary of the "Kirby" franchise, Japanese toymaker Good Smile Company will be releasing a limited edition Nendoroid. It's available to pre-order from 31 May until 14 July.
– According to Good Smile Company, the Nendoroid "comes with four adorable face plates and optional parts for recreating situations from the games in Nendoroid form", as well as accessories including a Star Rod, a Friend Heart, a bindle stick and a sweet potato.
– "Destroy All Humans! 2 – Reprobed", a remake of the 2006 PlayStation 2 action-adventure game, is scheduled to launch on 30 August for PC, PlayStation 5 and Xbox Series X. For those who pre-order it, a spin-off game, "Destroy All Humans! Clone Carnage", will be made accessible.
Check in again next week for the latest video game news – 'til then, keep up the button-mashing!