entertainment
Whoopi Goldberg Apologises (Again) for Holocaust Comments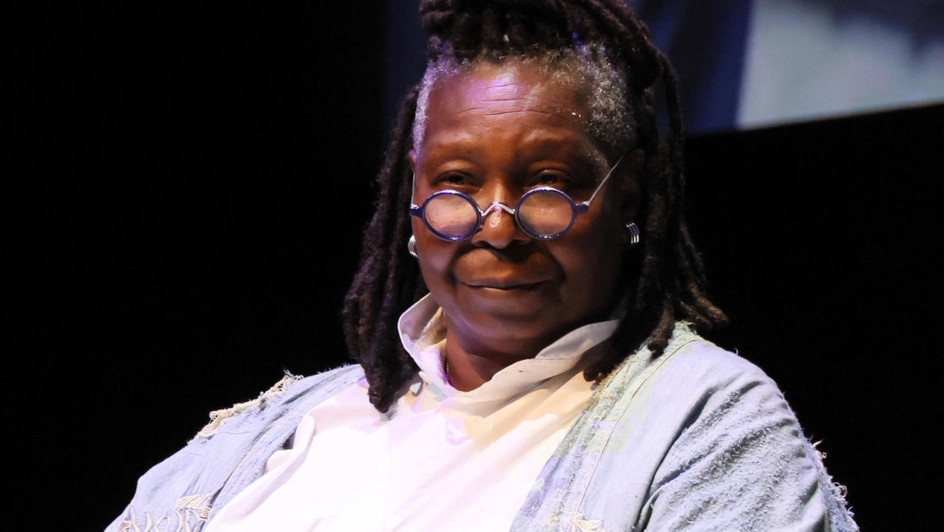 Actress and TV personality Whoopi Goldberg has issued a public apology for her recent (and past) comments about the Holocaust.
The 67-year-old icon released a statement to an international publication on Tuesday, 27 December, in which she apologised for claiming that the Holocaust was "not about race" during an earlier interview.
Goldberg was suspended from "The View" for two weeks last February when she originally revealed the sentiment. In an interview published on Saturday, the "Sister Act" star seemingly dug her antisemetic hole deeper by referring back to her original comment sparking the anger of the public.
"It was never my intention to appear as if I was doubling down on hurtful comments, especially after talking with and hearing people like rabbis and old and new friends weighing in," Goldberg said in her latest statement.
"I'm still learning a lot and believe me, I heard everything everyone said to me. I believe that the Holocaust was about race, and I am still as sorry now as I was then that I upset, hurt and angered people.
"My sincere apologies again, especially to everyone who thought this was a fresh rehash of the subject. I promise it was not." She added.
Image Credit: Source