soccer
Will Kaizer Chiefs Fire Molefi Ntseki?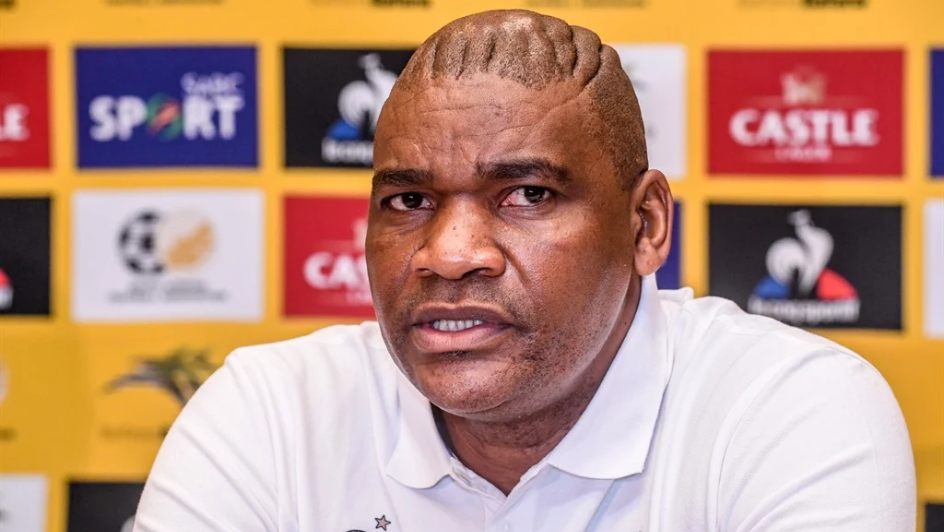 Kaizer Chiefs coach Molefi Ntseki finds himself in a bit of a tight spot, and the only way out could be in the form of a sacking.
Following Chiefs' disastrous exit from the Carling Knockout Cup – which saw them lose 1-0 to AmaZulu on Saturday, 21 October – fans in attendance at FNB Stadium in Johannesburg, Gauteng once again showed their ire and frustration by hurling objects at the beleaguered coach.
In a post-match interview, a forlorn-looking Ntseki was asked if this latest loss could affect his job status.
"At the end of the day, it's football: you win some and you lose some. The day you get hired, the door is opened for you to exit, and that's football for us," the 54-year-old answered. "If you don't get results, you should be ready to get fired, but the manner in which it's happening is actually not the Kaizer Chiefs way."
He went on: "I don't think that's a question that has to be answered now, because I'm employed by the club. We have technical conversations … For you to ask a question to say how do I see my future at Kaizer Chiefs, I don't think it is the platform for us to entertain that question."
Will Ntseki get the sack in the near future, or will he turn Amakhosi's fortunes around? Watch this space!
Image Credit: Source