soccer
Winless Newcastle Draws 1-1 with Norwich City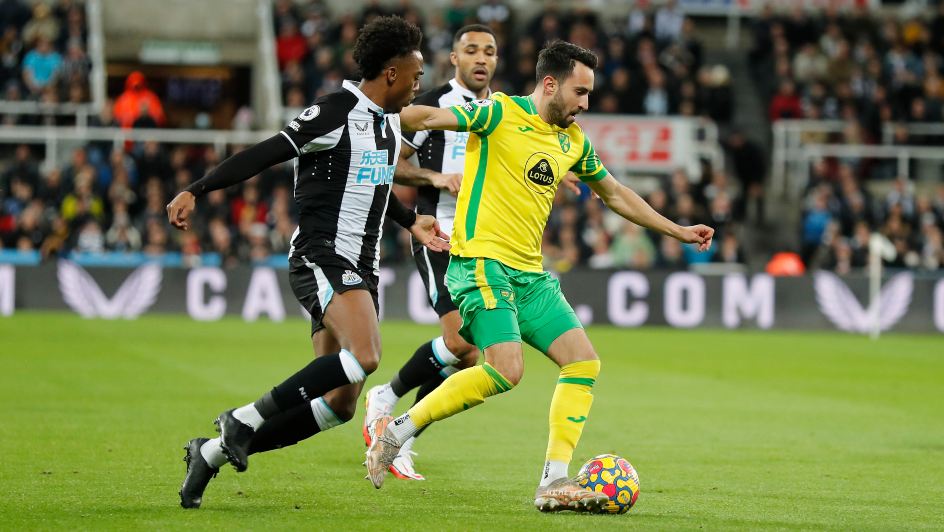 Newcastle United have yet to score their first English Premier League (EPL) win this season, and on Tuesday, 30 November, it was no different after drawing 1-1 with Norwich City.
Nine minutes into their match at St James' Park, Newcastle's Ciaran Clark was red-carded after fouling Norwich's Teemu Pukki, leaving the Magpies down to ten men.
The scoreboard finally opened at the 61st minute following a successful penalty shot from Callum Wilson, putting Newcastle in the lead. Eighteen minutes later, however, Pukki levelled the score with a stunning volley into the net.
Resultantly, the Magpies have failed to win any of their 14 games this season. Additionally, they remain at the bottom of the EPL rankings with only seven points.
Manager Eddie Howe commented after the match: "[The players] gave it everything, I can't fault them for the effort and commitment they've given. I'm hugely disappointed we couldn't get over the line and win the game, but I think we saw really positive signs in terms of defensive resilience and collective spirit. We're going to need that for what lays ahead."
The club are scheduled to play Burnley at St James' Park this Saturday, 4 December.
Image Credit: Source