soccer
Youri Tielemans Already Eyeing Aston Villa Exit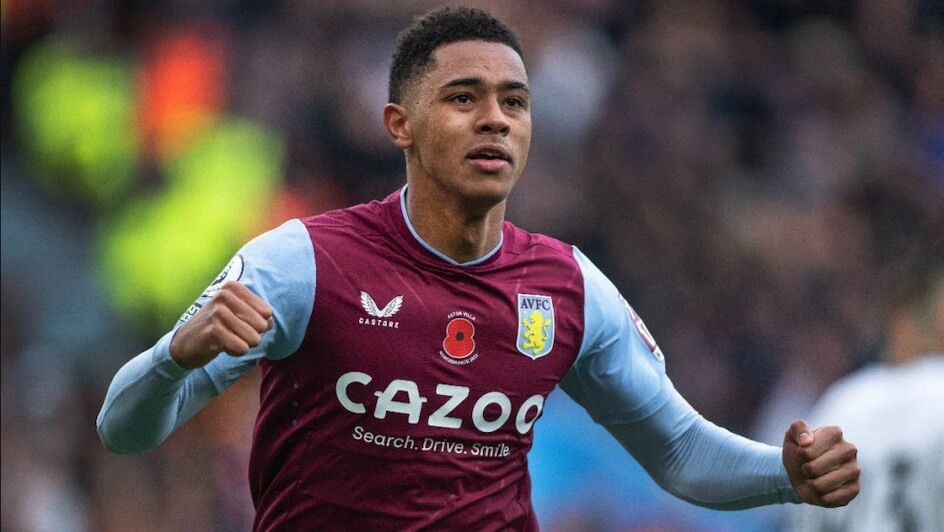 Youri Tielemans is reportedly unhappy and looking to leave Aston Villa early next year.
Since joining Villa from relegated Leicester City in June, the 26-year-old midfielder has struggled for prime time in English Premier League games, and has voiced his frustrations about only featuring four times and also not being part of the starting squad in any of the aforementioned matches.
However, many believe his lack of playing time stems from his tense relationship with Lions coach, Unai Emery, which Tielemans admitted to reporters during the September break.
Manchester United and Newcastle United had previously shown interest in the Belgian international, but Villa scored a free transfer, signing him to a four-year contract.
According to inside sources, Tielemans has described going from a popular starter to bench warmer as "not pleasant", which has fueled his desire to leave the club in January 2024.
Image Credit: Source