news
Zimbabwe Walks Political Tightrope with US and Russia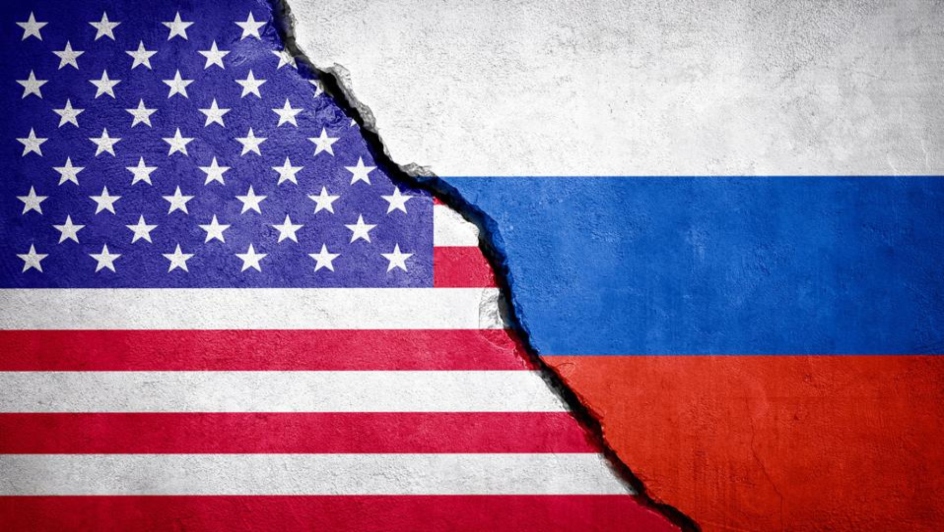 Zimbabwe is currently in the precarious position of hosting envoys from both the United States of America (USA) and Russia at the same time.
Robert Scott – who is the Deputy Assistant Secretary at the Bureau of African Affairs in the USA – reportedly arrived on Tuesday, 28 February. Scott has been enlisted to review the president of Zimbabwe, Emmerson Mnangagwa's, "reform priorities".
Scott's visit is significant as he is the highest US delegate to visit the country since Robert Mugabe was overthrown as president in November 2017.
Yarin Vyacheslav – who is Minister of Foreign Economic Relations of the Sverdlovsk Region of the Russian Federation – arrived on Wednesday, 1 March, to explore possibilities for economic cooperation.
The itinerary issued by Zimbabwe's Foreign Affairs ministry stated that: "During the visit, the [Russian] delegation will also tour industrial sites specialising in timber processing, the production of rubber and pharmaceutical substances."
Russia's visit will be completed with a roundtable discussion on Friday, 3 March, as they "broaden their cooperation [with Zimbabwe] on account of the existing excellent political relations," according to Livit Mugejo, spokesperson for the local Ministry of Foreign Affairs and International Trade.
The respective visiting delegates are not expected to meet during the trip.
Image Credit: Source