news
22 Youths Die in South African Tavern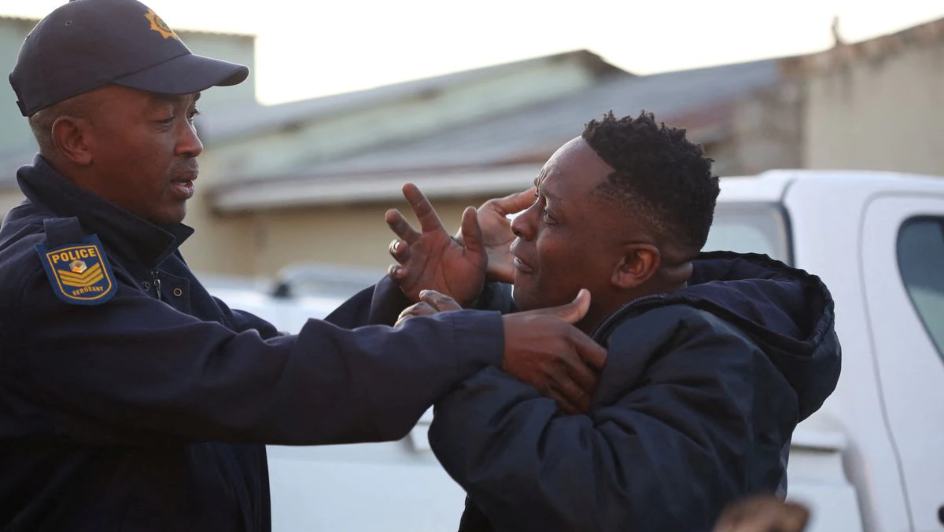 At least 22 young people were found dead in Enyobeni Tavern in East London, South Africa in the early hours of Sunday morning, 26 June.
The bodies of the victims – many of whom were underage – were said to be found slumped over chairs and couches, or on the floor in a circle, in the tavern.
According to reports, the youngest victim of the tragedy was only 13-years-old, sparking a debate on why so many underaged students were allowed into the tavern at the time.
The cause of death is currently yet unknown, although Eastern Cape police commissioner, Nomthetheleli Lilian Mene, originally said that there had been an "alleged stampede".
However, this has subsequently been ruled out, due to the lack of visible wounds. Leading forensic pathologists now suspect that the victims had inhaled or ingested an unknown toxic substance.
Police Minister Bheki Cele reportedly cried after viewing the bodies in the mortuary. 
He said: "The scene I have seen inside, it doesn't matter what kind of a heart you have, you will be sad. Firstly, the sight of those bodies sleeping there, but when you look at their faces, you realise that you're dealing with kids.
"You've heard the story that they are young, but when you see them, you realise that it's a disaster."
While the investigation is ongoing, the bodies of the victims are currently heading to state mortuaries for identification by family members and loved ones. 
Image Credit: Source