lifestyle
3 Accessory Tips that Men Need to Know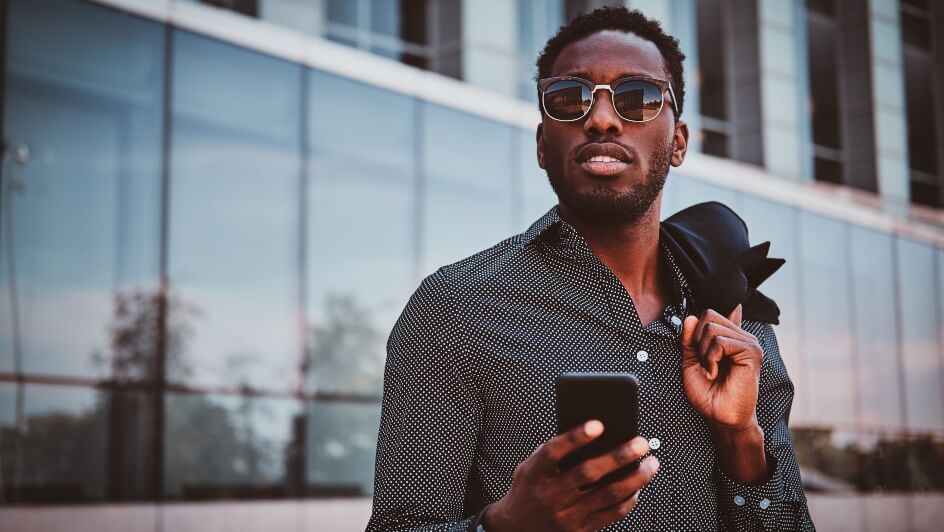 Fashion trends can be fickle and temperamental at times, gentlemen.
Thankfully, with the right know-how and a keen eye, you can make any plain, everyday outfit, into something sophisticated and stylish with the addition of just a few accessories.
Here are three accessory tips to help you modify your look:
Simplicity is Key
Keeping your accessories minimal will enhance the overall effect. Large-sized accessories – such as a wide-faced watch with aviator sunglasses – will avoid the clutter of many smaller accessories, whilst giving off a powerful presence.
Match Colours
There's no shortage of ways you can match your wardrobe colours. However, the general rule of thumb is that you should always couple your base colour with a lighter shade, such as a navy blue blazer with a pair of grey pants.
Be Confident
Step out of your comfort zone and try out different colours, materials and accessories. See what suits you, and once you've decided, then act with confidence when you wear your chosen accessories.
Remember, confidence is the one invisible item of clothing you wear at all times. Let it show.