entertainment
3 Sibling Groups Who've Found Fame in SA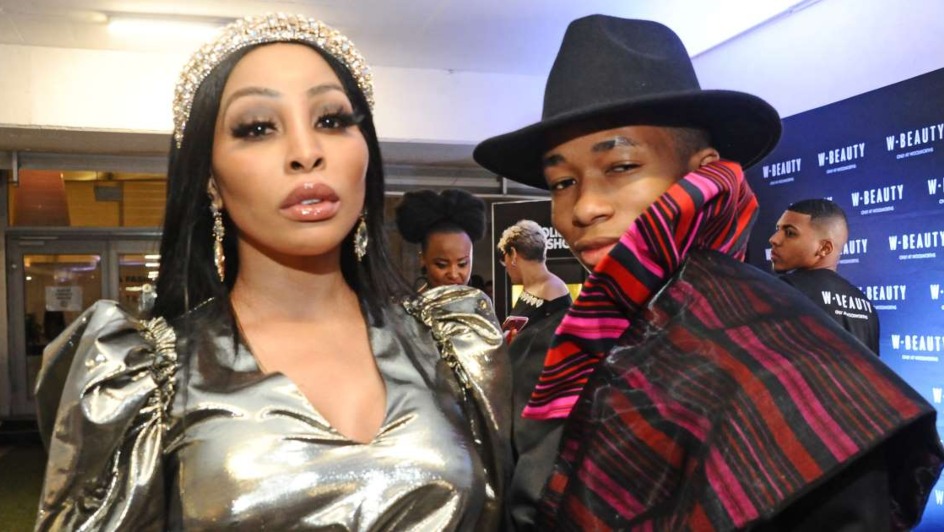 The road to fame is rough, but it's worth the while if you have a sibling – who may also dream of being in the spotlight – to lean on throughout the journey.
For many celebrities in South Africa, their siblings are equally prominent, and rather than resorting to petty rivalries, they try elevating each other as much as they can.
Here are three groups of siblings who've become big names in the local entertainment industry:
Khanyi Mbau and Lasizwe Dambuza
At first glance, as well as a thirteen-year age difference, you wouldn't think that these two are brother and sister. Both share the same father, and both became famous in similar entertainment fields.
Mbau became a household name after acting in various television shows such as "Muvhango" and "Uzalo". Similarly, Dambuza achieved fame through his YouTube video skits, which depict how South Africans react to different situations.
They often feature on each other's social media posts, which show how much they love and appreciate each other.
Refilwe, Bontle and Candice Modiselle
Talent must clearly run in the family, as this powerhouse trio are huge stars in Mzansi!
Refilwe is renowned for being the first professional fashion model in the country with albinism, plus she has experience in singing.
Next is actress/television presenter Bontle, who has starred in the film, "Hear Me Move", and has hosted shows such as "Showville" and "One Mic". Their younger sister, Candice, is also a television presenter, and is known for hosting the competition series, "Style Squad".
P-Jay and A-Reece
Phologo Jody and Lehlogonolo Ronald Mataboge – better known by their handles, P-Jay and A-Reece – are older and younger brothers, respectively. Both have risen to prominence in the seriously competitive rap industry.
P-Jay forms one half of the hip-hop duo, B3nchMarq, which have produced songs such as "GQ" and "All On Me". As for A-Reece, he's a solo artist who's responsible for hits like "Zimbali" and "We Both Know Better".
Although the rap-game can get hectic, the brothers have made it known on social media that they're tighter than ever.
Image Credit: Source