lifestyle
3 Tips for Building a Classic Wardrobe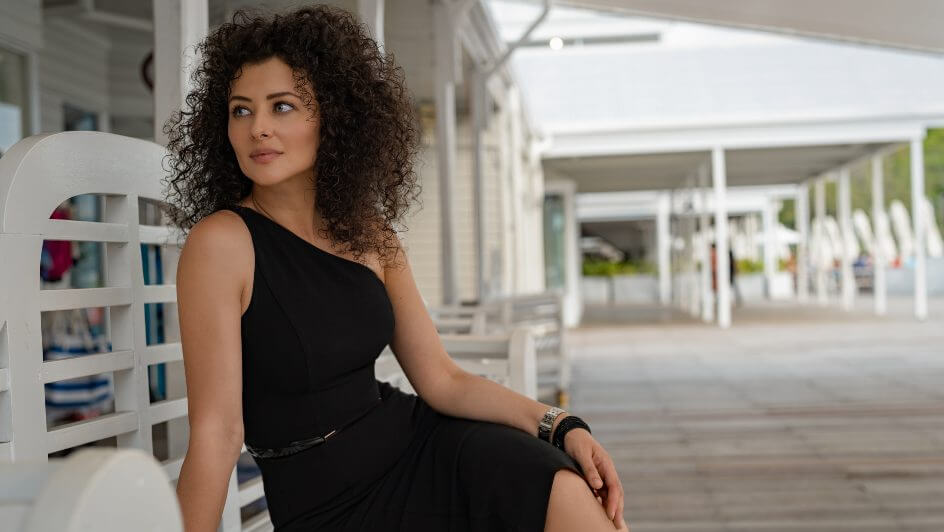 Fashion trends come and go, but classics last forever. In order to have a well-rounded, timeless wardrobe, you should focus on classics, and add the occasional trendy garments seasonally.
Here are three simple tips to build a classic wardrobe:
Neutrals
Neutrals act as a blank canvas that you can embellish upon. Make sure you have enough staple garments such as shirts, skirts and trousers in black, white, beige, navy and grey.
From there, you can add fun pops of colour, or go for a full-on neutral look for a bold fashion statement.
LBD and LWD
The little black dress (LBD) is an integral part of a classic wardrobe, because it suits almost everyone.
However, many people overlook the importance of a little white dress (LWD). A white dress is timelessly elegant and screams classic, clean and crisp. It's also the perfect canvas on which to add pops of colour through accessories and make-up.
Great Fitting Jeans
Denim jeans are a staple for almost everyone, and are part of the basic foundation of a classic wardrobe. The trick is to find jeans that fit incredibly well.
Jeans can be dressed up or down, and are available in many different styles and colours.