entertainment
4 Film Premiere Records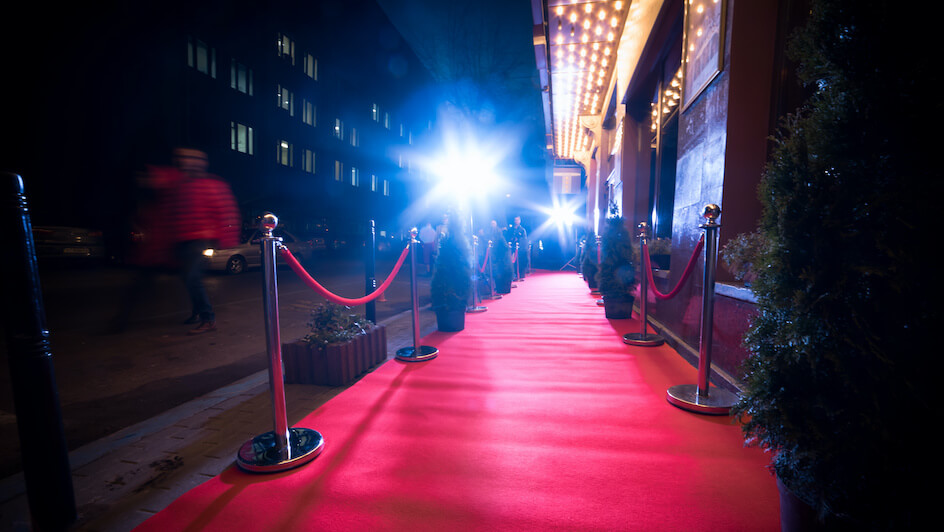 The glitz and glamour of a film premiere, especially with all the red carpet strutting, is more than enough to make anyone stare, but sometimes that's not the only aspect that grabs attention. Some event organisers go out of their way to make the evening extra special, right down to doing something ultimately silly.
Here are four film premieres that hold unique records:
Largest Film Premiere Attendance – 43 624 People
You would think Hollywood in Los Angeles, California would hold the record for the most people at a film premiere, but that honour goes to the film, "Felix Manalo", which saw 43 624 people cram into the Philippine Arena in Bulacan, Philippines on 4 October 2015.
The movie focuses on the first minister of Iglesia Ni Cristo, the Filipino Church of Christ, and needless to say, most of the crowd at the debut were congregation members.
Largest Inflatable Beach Ball at a Premiere
Film releases are often a way to raise spectacle and hype for the film produced, and Paramount Pictures made the London, England, premiere of the 2017 action-comedy "Baywatch" extra memorable by creating the largest inflatable beach ball ever recorded. The comically large beach toy was loaded onto a barge and sailed along the River Thames for all the red carpet fans to check out.
The red and blue striped ball officially earned its record as it stood at just under 20 metres, breaking the previous record of 15.82 metres, created by a Polish supermarket group in 2012.
Longest Film Premiere – 85 Hours
Imagine creating a film with a run-time of roughly 87 hours. Now imagine what a prolonged affair the film's debut must have been.
John Henry Timmis created "The Cure for Insomnia" in 1987, with a total running time of 87 hours, or 5220 minutes; and its premiere saw the entire movie shown at the School of the Art Institute in Chicago, Illinois, USA from 31 January until 3 February. Over the three-and-a-half days of continuous viewing, movie goers were treated to artist L.D. Groban reading a 4080-page poem referencing the film's title.
Longest Red Carpet at a Premiere – 455 Metres
Everyone knows that the red carpet is the focal point of any premiere and it's often where the stars of the film strut their stuff and take questions from those in attendance.
On 7 July 2011, the world got to see the longest red carpet in history unfurled in London, England, for the debut of fantasy film, "Harry Potter and the Deathly Hallows Part 2". The carpet – created by Warner Bros. Pictures – snaked all 455 metres from Trafalgar Square to Leicester Square, and straight into the record books.