entertainment
4 South Africans Who Made it Big in Hollywood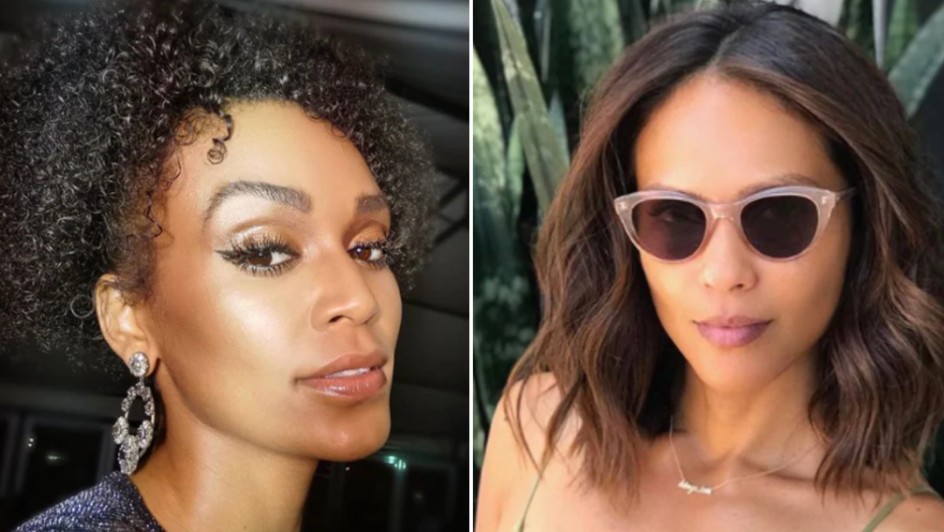 From Charlize Theron and Arnold Vosloo, to Sasha Pieterse and Trevor Noah, these are just some of the famous South African celebs who have lit up Tinseltown like no other … and there are plenty more who are also making big waves across the pond.
Check out these four South Africans who have become huge hits in Hollywood:
Lesley-Ann Brandt
Born in Cape Town in 1981, before immigrating to New Zealand 18 years later, Brandt has appeared in a number of television shows such as "Spartacus: Blood and Sand" and "Single Ladies", and films such as "A Beautiful Soul" and "Drift."
However, her role as Maze in the 2016 television series, "Lucifer", swiftly catapulted the actress into fame – and she even speaks Afrikaans as her character's "demon language"!
Ronald Harwood
The man behind Oscar-winning screenplays such as "The Pianist" and "The Dresser" was born in Cape Town in 1934. He emigrated to Britain 17 years later to pursue a career in stage-acting, before finding his niche as a writer.
Ultimately, Harwood became a celebrated author and playwright in his lifetime, before passing away in September 2020.
John Kani
A South African icon in his own right, Kani – who was born in 1942 in New Brighton – achieved great fame on the local and international stage alongside heavyweights such as Winston Ntshona and Athol Fugard. He also appeared in renowned films such as "Sarafina!" and "Endgame."
Most recently, Kani has also appeared as T'Chaka in the Marvel Cinematic Universe film franchise, and as Rafiki in the 2019 remake of "The Lion King."
Pearl Thusi
Thusi was born in Durban in 1988, and has already conquered the acting, radio and modelling fields. From securing roles in a wide array of local shows from "Isidingo" and "Rhythm City", her Hollywood career took off after appearing as Dayana Mampasi in the 2016 series, "Quantico".
Thusi's star grew brighter after bagging the role as Tala in the 2018 flick, "The Scorpion King: Book of Souls", and it's shining even more after appearing as the titular character in the 2020 Netflix drama series, "Queen Sono."
Image Credit: Source