lifestyle
6 Ultimate Make-up Tips You Need to Know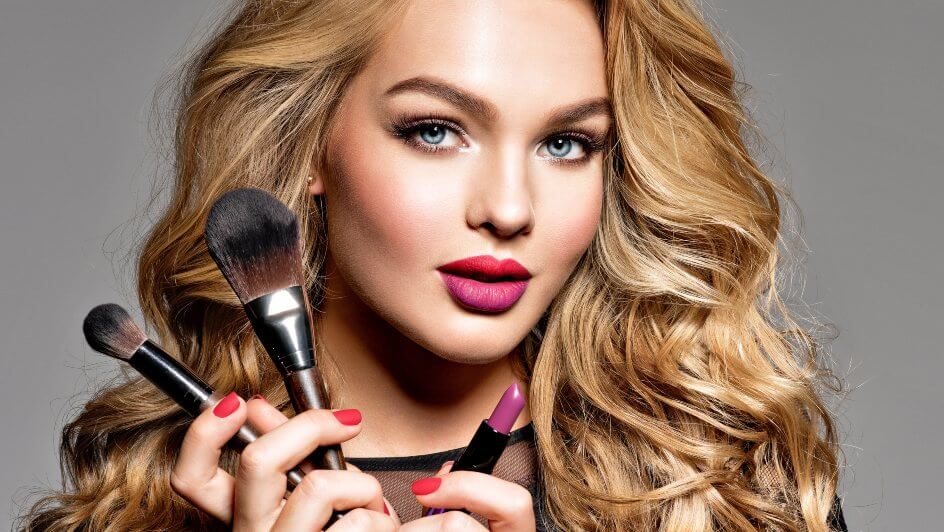 Did you know that there are tips and tricks to get the best out of every product in your make-up kit?
Take a look at these six easy tips that you can use as your ultimate beauty cheat sheet:
Foundation
For sheer coverage, use your fingers to apply your foundation. For medium to full coverage, use a brush instead.
Powder
You should always apply powder where you get the most shine, which for most people will be the T-zone. Use a light dusting of powder for the rest of your face.
Lipstick
For a more even application of your lipstick, start at your Cupid's bow, and then extend out to the corners of your mouth. Don't forget to blot gently afterwards with a tissue.
Eyeshadow
Before applying your eyeshadow look, prep your eyelids using a matte base shadow in a colour that matches the lightest part of your face. Dust this all over your lids and up to your brow bone.
Mascara
Sweep your mascara wand through the roots of your lashes, and then zig-zag as you work your way up to the tips.
Blush
Smile before you start applying your blush, and then dust the apples of your cheeks. Then sweep your brush towards the tops of your ears, before heading down towards the jawline.