entertainment
Abdul Khoza is Leaving "The Wife"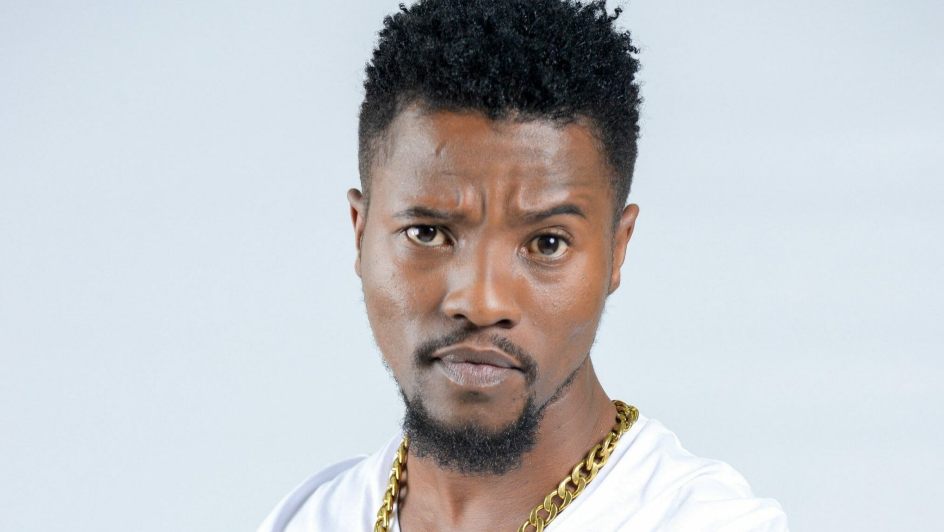 Eight months after denying he was leaving "The Wife", Abdul Khoza is leaving the show for real this time.
On Thursday, 17 November, Showmax confirmed that Khoza – who plays the colourful Nqoba Zulu who got killed last season – is no longer returning to the popular telenovela, and that his character's funeral will take place onscreen next Thursday, 24 November.
"Saying goodbye to Nqoba was never going to be easy, and it certainly has not been easy for Abdul's co-stars, who have built a strong bond with him from the very beginning of this journey," the statement reads.
Back in March, the 34-year-old actor took to Instagram to reminisce about his acting journey on "The Wife", and expressed his love for its cast and crew. Soon afterwards, though, he denied that this was his way of saying farewell to the show, much to fans' relief.
Many of Khoza's co-stars praised him online in their farewell messages, with Sipho Ndlovu writing: "We will miss all the fun on set, and we appreciate the role he played and also the fact that, while he has been in the industry for a while, he was down to earth. May he continue doing that to other shows."
Image Credit: Source