entertainment
Actor Sir Michael Caine Retires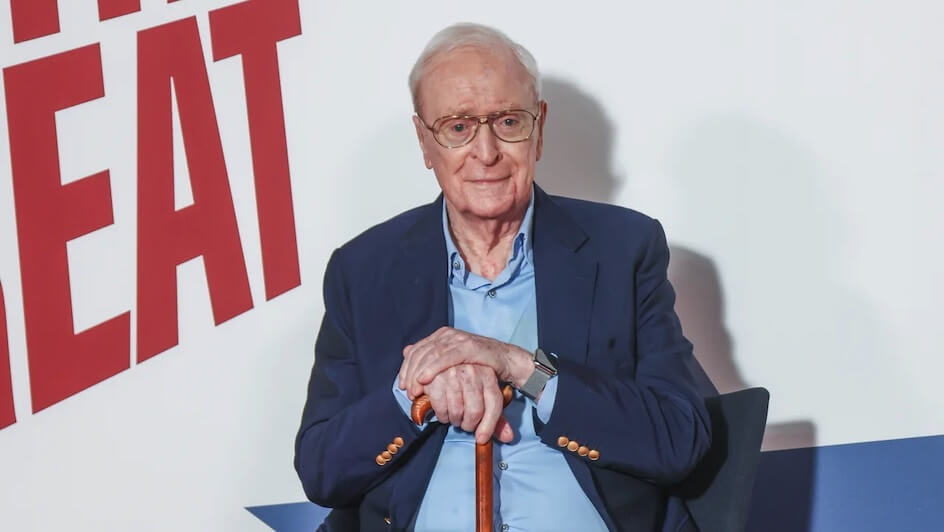 Michael Caine has decided to bow out from the limelight at the age of 90.
On Friday, 13 October, the revered actor, whose career spans multiple decades and has performed in 160 films, confirmed that he was leaving the profession during an interview on radio show, "Today".
"I keep saying I'm going to retire. Well, I am now," the two-time Oscar winner told host Martha Kearney while discussing his latest and final film, "The Great Escaper".
Caine plays the lead role in the biographical film about a World War Two veteran who "escapes" from his old-age home to attend the D-Day commemorations in France.
Caine went on to add: "The only parts I'm going to get now are old men – 90-year-old men, or maybe 85-year-old men, you know – and I thought, well, I might as well leave with all this. I've got wonderful reviews. What am I going to do to beat this?"
On top of his numerous awards and nominations, the British film icon was also knighted by Queen Elizabeth II in 2000.
Image Credit: Source