entertainment
Adele Talks About Past Sciatica Flare-Up During Vegas Show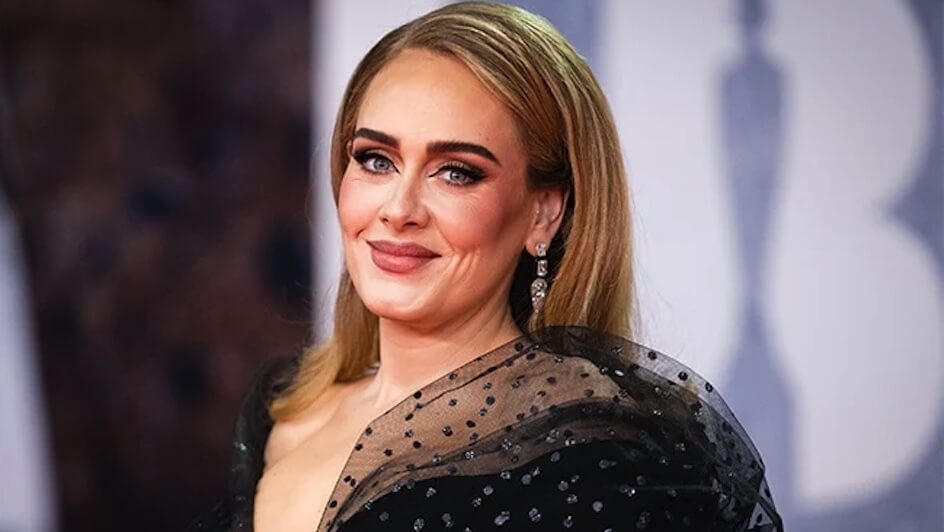 Adele told a crowd at The Colosseum at Caesars Palace that she often has painful reminders of her sciatica when she nearly passed out from nerve pain during one of her residency shows in Las Vegas, Nevada.
Over the weekend, the 35-year-old "Someone like You" sensation confided with the audience at her "Weekends with Adele" gig in the glitzy city, explaining that her team had to pick up her "whole body up off the floor" as a result of a pinched nerve, which runs from her lower back down her leg.
She previously mentioned in January this year that she sometimes "waddles" due to how "bad" her sciatica gets.
In an interview with a British music, fashion and culture magazine from 2021, Adele commented that she has had pain in her back for a good deal of her life.
"It flares up, normally due to stress or from a stupid bit of posture," she shared.
Image Credit: Source