news
Africa Climate Summit Kicks Off in Kenya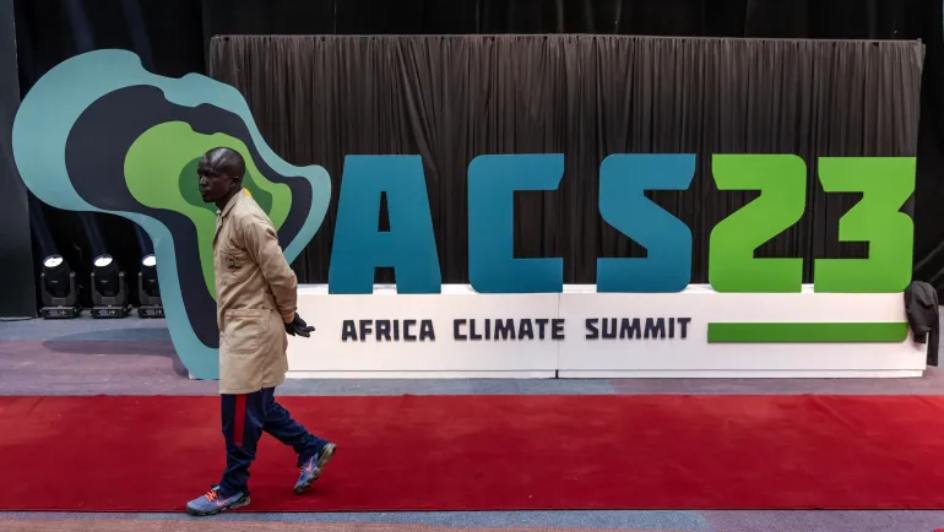 African heads of state are meeting in Nairobi, Kenya for the inaugural Africa Climate Summit which began today, Monday 4 September.
The three-day gathering will focus on a game plan on how to handle climate change, with a specific focus on the current lack of weather-related data collection on the continent, as well as an investigation into sustainable green power options.
According to reports, Africa – which stands to suffer the most from expected global climate change – has just 37 radar facilities for tracking weather. In comparison, Europe has 345 radar facilities while North America has 291.
"For a very long time, we have looked at this as a problem. It is time we flipped and looked at it from the other side," William Ruto, president of Kenya, said during his opening statement of the meeting, reiterating that the continent should be part of the solution.
"There are opportunities, immense opportunities as well. And that is why we are not here to catalogue grievances and list problems, we are here to scrutinise ideas and assess perspectives so that we can unlock solutions," Ruto added.
The gathered officials hope to present the thought-out strategy at the COP 28 United Nations Climate Summit at the Expo City in Dubai later this year, which is expected to be held in November and December.
Image Credit: Source