news
African Children's Series Nominated for International Emmy Award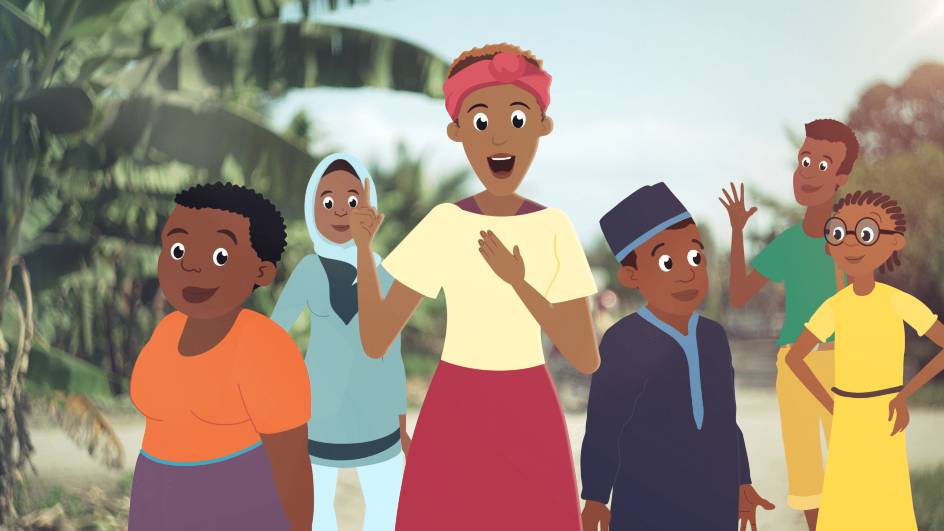 "My Better World" – an animated children's TV series created in South Africa with the help of hundreds of artists from across the African continent – has been nominated to receive an International Emmy Award.
The awards ceremony will be held in New York City, New York, on 21 November 2022. The 55-episode series will be competing in the "Kids: Factual & Entertainment" category, alongside series from Norway, the United Kingdom and Chile.
"My Better World" is currently available in five different countries and four different languages – English, Somali, Hausa, and Swahili – and was originally put together for the non-profit Impact(Ed) International initiative by Fundi Films and MAAN Creative.
The series is designed to help real-life heroes tell their personal stories of courage and resilience within an "animated reality" setting in an effort to inspire conversation amongst local youths.
Co-Director of MAAN Creative, Johan Scheepers, explained to a local publication that the show had to be sensitive to cultural differences while still being entertaining and educational.
"We're thrilled that My Better World has been nominated for an International Emmy," he said.
"I think it is very positive for African story-telling and our local animation industry. It is quite a landmark project in many ways," Scheepers added.
Image Credit: Source