entertainment
Afroman Shares Extended Video of Police Raid Footage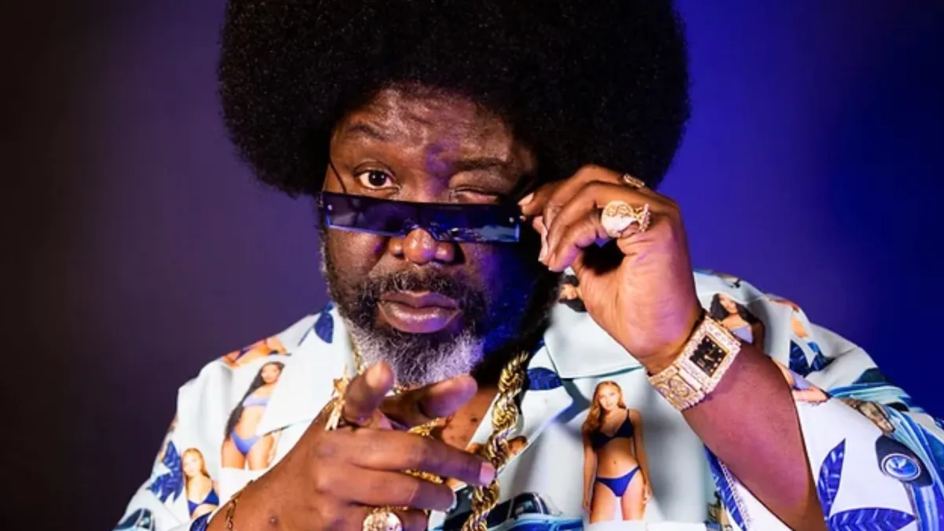 Renowned rapper Afroman has shared an extended "humorous" video of a police raid on his home in Adams County, Ohio amidst an ongoing lawsuit with his local police department.
The 48-year-old musician shared the satirical clip to Instagram on Monday, 27 March, saying: "I hid everywhere they looked. My favourite hiding place was under the rug."
The post is the latest in a series of pokes at the Ohio police department, which raided his home on 22 August 2022 and has subsequently launched a lawsuit against the rapper – whose real name is Joseph Foreman – for using the footage of the raid in his music videos.
In December 2022, Foreman shared two songs titled, "Will You Help Me Repair My Door" and "Lemon Pound Cake," criticising the police and sharing the encounter with his thousands of followers.
However, the disgruntled officers filed a lawsuit with the county against the rapper several months later, on Monday 13 March, for "invasion of privacy" and "emotional distress" allegedly suffered from the footage being made public.
"My video footage is my property. I used it to identify the criminals who broke into my house, and stole my money," Foreman told an international publication on Wednesday, 22 March.
Image Credit: Source