news
Algeria: Jihadist Murder Trial Begins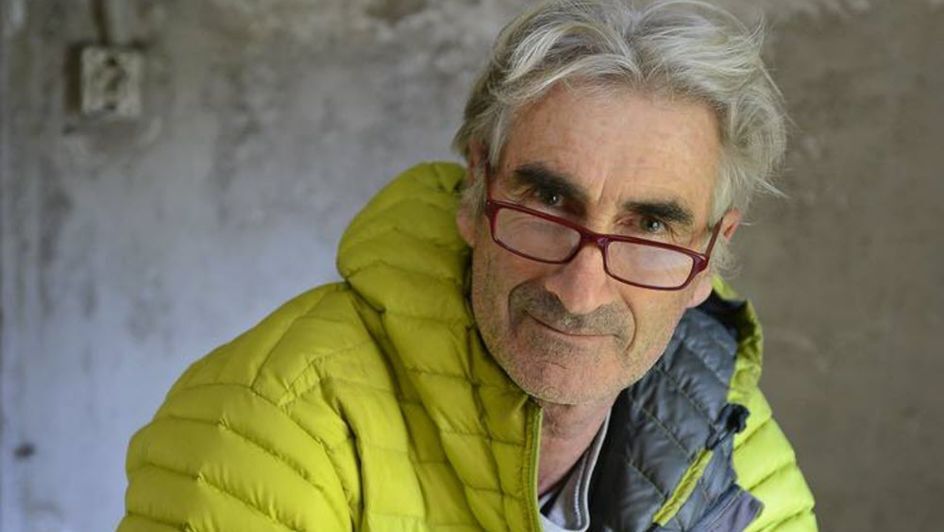 A suspected jihadist is expected to appear in an Algerian court today, Thursday 4 February, in connection with the kidnapping and murder of a French hiker nearly seven years ago.
On 21 September 2014, Herve Gourdel – then aged 55 – had been hiking in Djurdjura National Park when he was abducted by gunmen belonging to the militant group, Jund al-Khilafah.
Three days after his abduction, the group published a video online, in which the Frenchman is beheaded. His remains were discovered in a booby-trapped grave in the town of Akbil three months later.
Gourdel's killing was in response to Jund al-Khilafah's demand that France halt strikes against the Islamic State in Iraq and Syria, a demand which was rejected.
Per reports, 14 people are facing charges over the case, although one suspect named Abdelmalek Hamzaoui remains in custody. The alleged jihadist will appear in court today on the outskirts of the capital city, Algiers.
Gourdel's partner, Francoise Grandclaude, says that she hopes that Hamzaoui's trial will provide "hope for the families and loved ones of terrorist-affected victims."
Image Credit: Source