soccer
Aubameyang in Trouble over Tattoo Video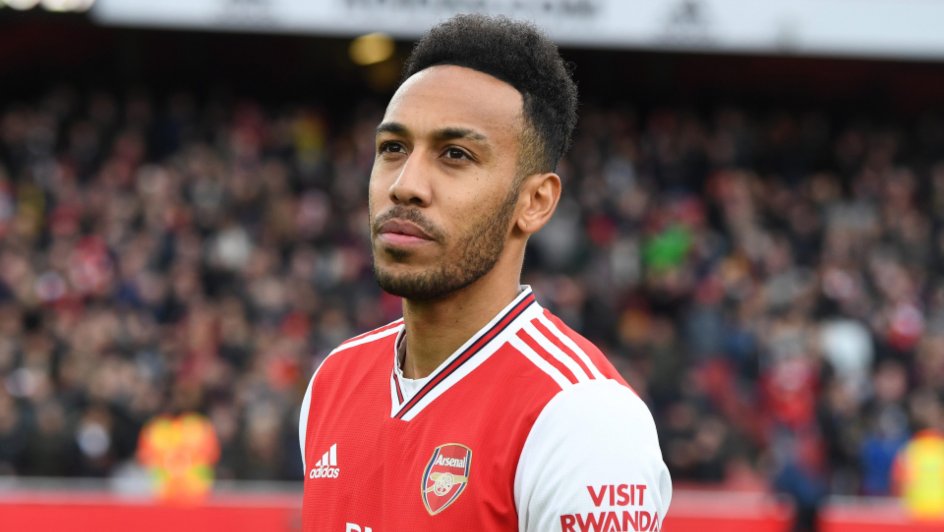 Arsenal skipper, Pierre-Emerick Aubameyang, is in hot water with the club following the emergence of a video showing him getting tattooed.
In a video clip uploaded to social media on 9 February, tattoo artist Alejandro Nicolas Bernal is shown giving the 31-year-old Frenchman a new tattoo on his left hand.
For the past two months, England has been under a national lockdown in a bid to bring down coronavirus (COVID-19) infections.
Although it is unknown when exactly Aubameyang received his tattoo, he was permitted to leave Arsenal's protective social bubble on 31 January in order to tend to his ill mother.
However, if Bernal is found to be not part of Aubameyang's bubble, then the latter's visit to the tattoo artist may be considered a breach of COVID-19 regulations.
In any case, a spokesperson for the Gunners told a sports media outlet: "We will speak to [Aubameyang] to remind him of his responsibilities and establish what has taken place."
Image Credit: Source