entertainment
AY and Davido Mend Fences Over Baby Mama Drama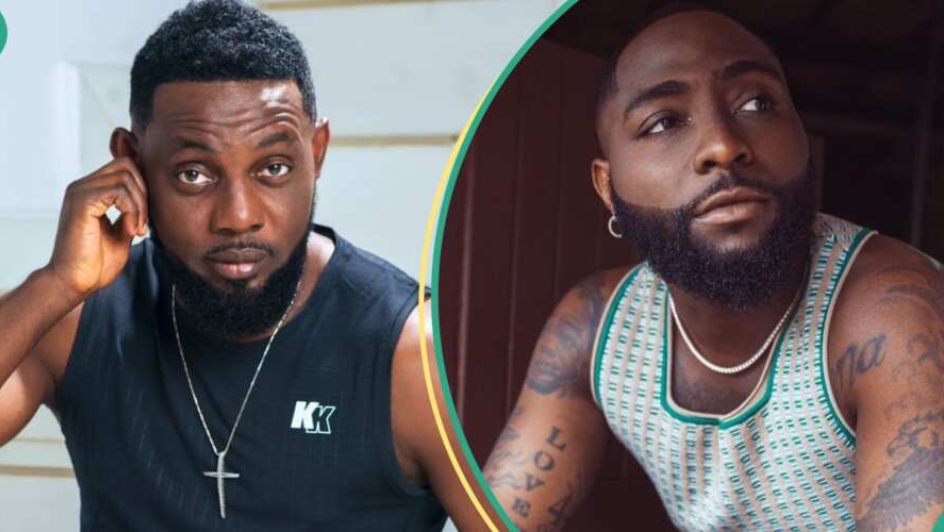 Afrobeats singer Davido and Nigerian comedian AY Makun appear to have resolved their differences after an off-colour joke caused tension between the pair.
AY Makun – who is known professionally as "AY" – appeared on stage in Warri, Nigeria on Friday, 6 October. At the time, AY joked that if Davido is currently "Unavailable" (in reference to the singer's hit song of the same name), how many women would he have impregnated if he was available?
The wisecrack is believed to have made light of an incident in the middle of the year, when several women came forward across social media platforms with claims that Davido had impregnated them, while he was married to his wife, Chioma.
A video of the jest went viral on Twitter shortly after the show, with many Nigerians furious with the comment, deeming it to be in poor taste.
In the wake of the backlash on Twitter, AY posted an apology via Instagram two days later, saying: "I am so sorry for telling that joke the way it came out in Warri. I shouldn't even call it a joke anymore."
Davido seemed uninterested in holding a grudge and simply replied, "Nothing spoil baba mi [sic]" with a heart emoji. It seems the singer had bigger things on his mind, as he and his wife reportedly welcomed a pair of twins into the world on Monday, 9 October.
Image Credit: Source