soccer
Back to Barca: Dembele Reconsiders Club Exit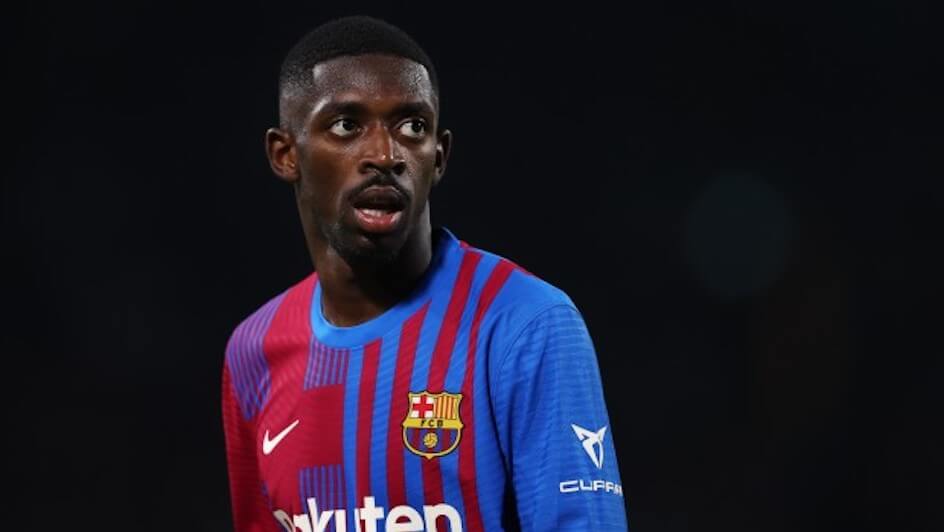 Ousmane Dembele's future with Barcelona has been in the air for weeks now and speculation around it has been widespread, with the latest claims pointing to his remaining at the Spanish club.
Two weeks ago, Chelsea looked all set to bag the 25-year-old wunder winger, but it seems Barca have managed to convince Dembele to extend his contract, despite his financial demands from the cash-strapped club.
Details are murky, but thanks to a recent improvement of form under the guidance of Barca boss, Xavi Hernandez – and some coaxing from the Spaniard in a private conversation – both Dembele and his manager are looking to stay at Camp Nou.
Paris Saint-Germain have also reportedly taken their offer off the table, while Chelsea had not received any sort of confirmation on their offer.
With Barca's final offer on the table, the upcoming week ought to reveal all, and an eleventh-hour agreement is a real possibility.
Image Credit: Source