soccer
Barcelona Beat Out Sevilla, Advance to Copa Final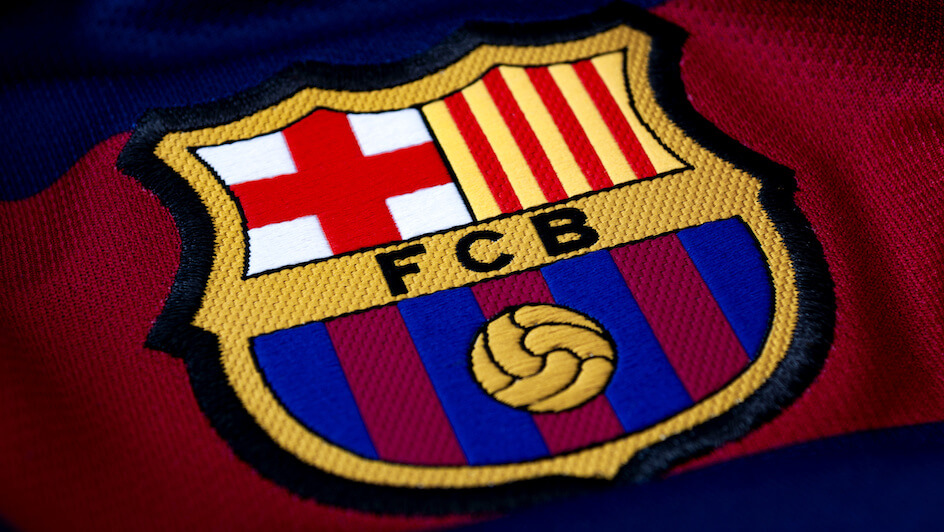 FC Barcelona are on their way to the Copa del Rey final after beating Sevilla FC 3-0 on Wednesday night, 3 March, at Camp Nou in Barcelona, Spain.
The Catalans' fans have had to endure mixed fortunes this season, but skipper Lionel Messi saw to the team making a dramatic comeback with three unanswered goals.
Barca forward, Ousmane Dembele, opened up the scoreboard with a dazzling edge of the box shot that put the home-side one goal up at the 12th minute.
The rest of the game was a drawn-out affair with both teams vying for dominance, but eventually it went into extra time – resulting in more pain for Sevilla.
The visitors saw themselves down a man two minutes into stoppage time when midfielder Fernando earned himself a red card after yanking back on Barca forward, Francisco Trincao, near the score box.
Barca struck twice in stoppage time: Gerard Pique headed a goal in the fourth extra-time minute, and – a minute later – his team-mate, Martin Braithwaite, contributed the final nail in Sevilla's coffin.
The home-side coach, Ronald Koeman, was glowing after the match when he said: "As the coach, I can't ask more from my team than what I've seen tonight."