soccer
Bayern Munich Determined to Sign Harry Kane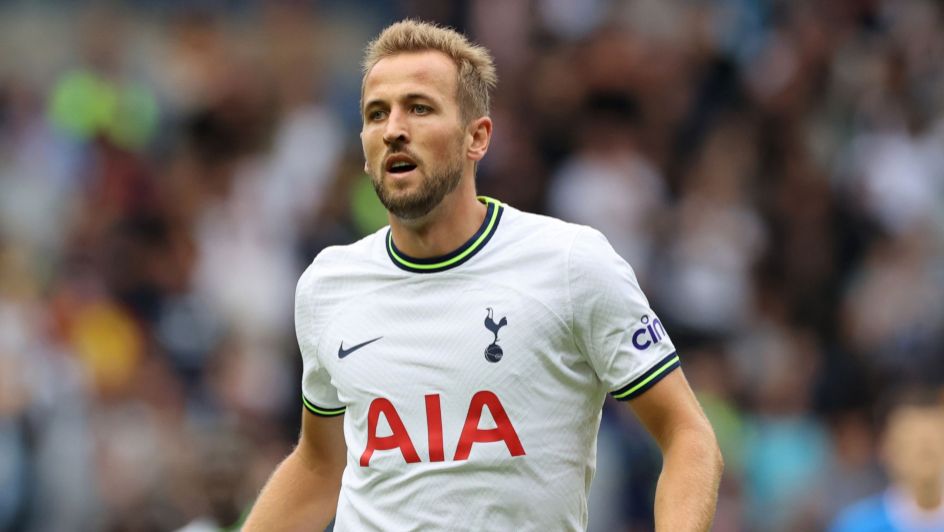 FC Bayern Munich are plotting a move for hotshot Tottenham Hotspur striker, Harry Kane.
According to reports, the German club is hoping that Kane – whose current contract expires in 2024 – won't extend his contract with Spurs so that they can bring him over to Allianz Arena in a year's time.
In fact, if these reports are anything to go by, Bayern has already reached out to the 29-year-old Englishman, urging him to withhold from extending his contract in order to make the switch to them next summer.
Kane's striking abilities would stand Bayern in good stead following the recent departure of their own striker, Robert Lewandowski, who joined FC Barcelona.
Of course, it is the hope of Spurs coach Antonio Conte that Kane will remain at the English club, as he expressed in a previous interview: "You know we are talking about an important player for Tottenham. And the desire of everybody into the club is [for Kane] to continue to stay with Tottenham, to sign a new contract."
Guess we'll have to wait and see which team Kane will ultimately pledge his loyalty to!
Image Credit: Source