entertainment
Beyonce's Social Media Goes Blank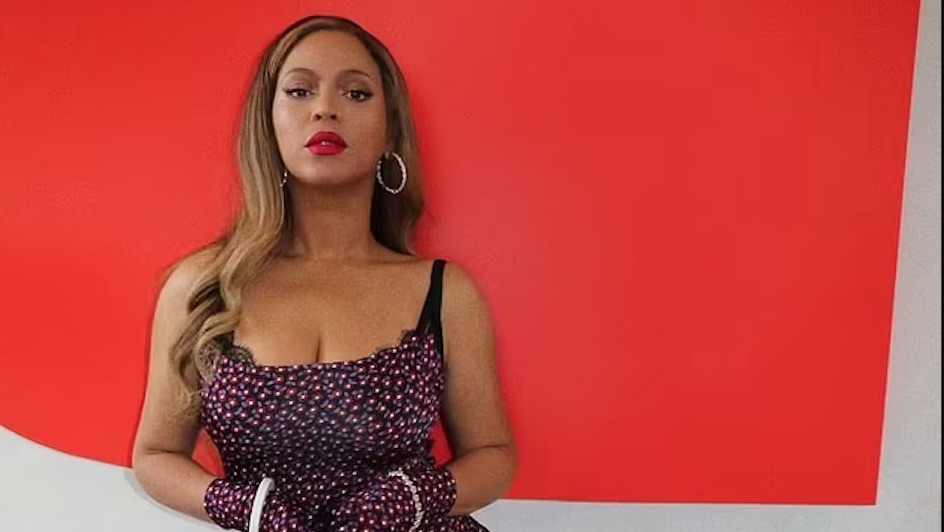 Beyonce knows how to rile up her fans without doing much.
Last Thursday, 9 June, the 40-year-old singer-songwriter poked the Beyhive by removing the profile photo from all of her social media accounts.
Right on cue, the move broke the Internet as the Beyhive scrambled to make predictions about what it could all mean.
One Twitter user commented that it could tie in with her clothing brand, "Ivy Park": "What if Beyonce removing profile pictures is part of [an] Ivy Park rollout? Like, she and her team know that it would cause massive discourse. It'd be kinda smart but let me just hope for music."
Other fans discovered that Beyonce's website did something unusual when entering the date into the site's search bar, 11 June: the pop megastar's name appears with the caption "Image, B7" on a black image, leading many to assume that her next album will be dropping soon.
The "Irreplaceable" hitmaker last graced social platforms with a post in March this year, while her last musical output, the critically acclaimed "Lemonade", came out in 2016.
Regardless of what happens, it's already being well received by her legions of loyal fans.
Image Credit: Source