entertainment
Bill Cosby Found Guilty of Sexual Assault – Once Again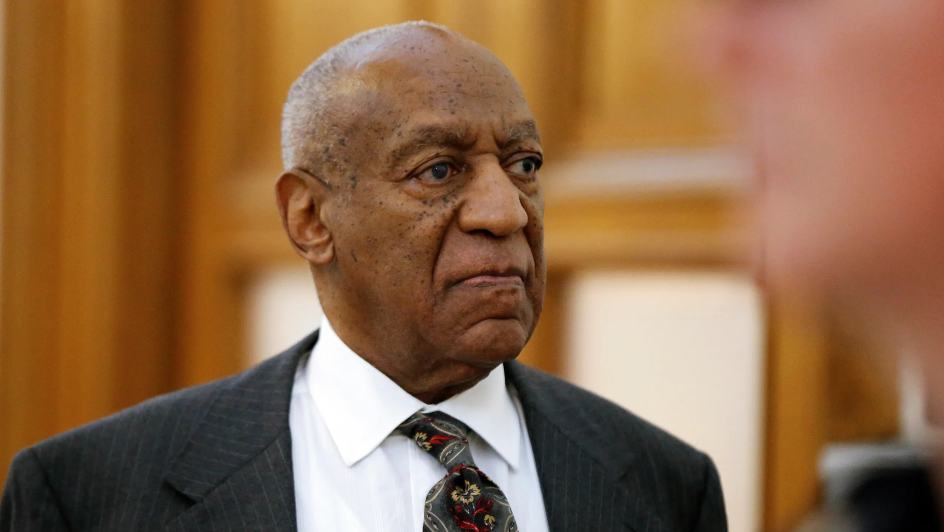 Comedian Bill Cosby has been found guilty of sexually assaulting a then-16-year-old Judy Huth at the Playboy Mansion 47 years ago.
"The Cosby Show" star was 37 at the time that the assault took place in Los Angeles, California in 1975. He was not present on Tuesday, 21 June, for the verdict reached at a court in Santa Monica, California.
He will need to pay Huth $500 000 in damages for emotional distress. However, no punitive compensation has been awarded.
Once known affectionately as "America's Dad", Cosby has since faced charges from over 50 women.  Huth, now 64, was the first victim to file a lawsuit against Cosby, now 84, in 2014. He served three years in prison before the charges were overturned almost a year ago.
During a deposition with Huth's attorneys in 2015, Cosby mentioned that he did not remember her, nor that he would have pursued sex with a minor. 
Huth has said that she felt "mad, duped and foolish" after the assault took place. Her claim was backed up by a friend, Donna Samuelson, who was also underage and at the Playboy Mansion at the time.
Cosby's representative, Andrew Wyatt, was somewhat satisfied with the ruling, saying: "Mr Cosby continues to maintain his innocence and will vigorously fight these false accusations, so that he can get back to bringing the pursuit of happiness, joy and laughter to the world."
Image Credit: Source