soccer
Boehly, US Consortium Seal Chelsea Takeover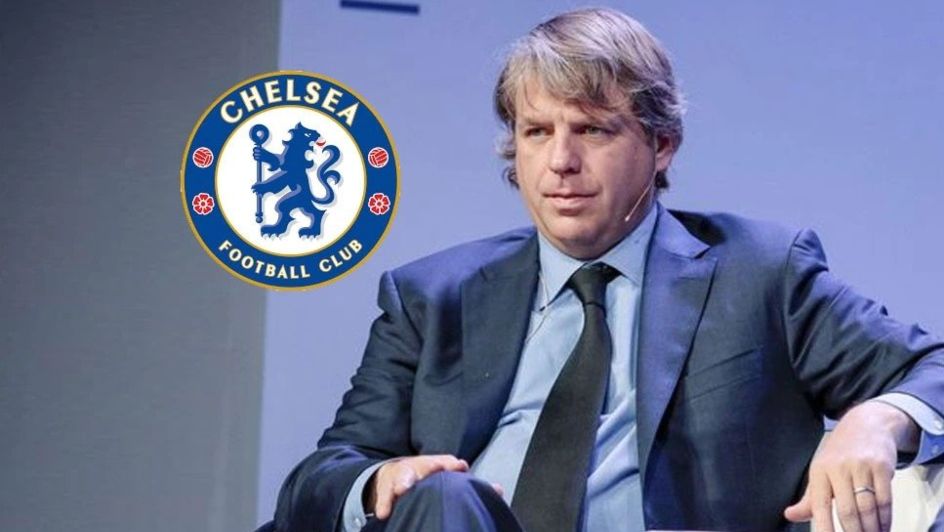 The multi-billion dollar takeover of Chelsea FC by an American investor and his consortium has been completed.
On Monday, 30 May, the club's board of directors released a statement on its website, in which they announced that Todd Boehly and his consortium, which includes the private equity firm Clearlake Capital, are the Blues' official new owners.
They purchased the club from sanctioned owner, Roman Abramovich, for £4.25 billion on 7 May.
Per the statement, "Boehly and Clearlake are committed to investing in key areas that will extend and enhance Chelsea's competitiveness, including the redevelopment of Stamford Bridge, further investment in the Academy, the Women's Team, and Kingsmeadow stadium. The owners will also continue the important work of the Chelsea Foundation."
Boehly expressed his delight about taking Chelsea to new heights for the benefit of their supporters.
"We're all in – 100% – every minute of every match," the 48-year-old said. "Our vision as owners is clear: we want to make the fans proud.
"Along with our commitment to developing the youth squad and acquiring the best talent, our plan of action is to invest in the club for the long-term and build on Chelsea's remarkable history of success."
Image Credit: Source