entertainment
Boity Launches Premium Alcohol Sparkling Drink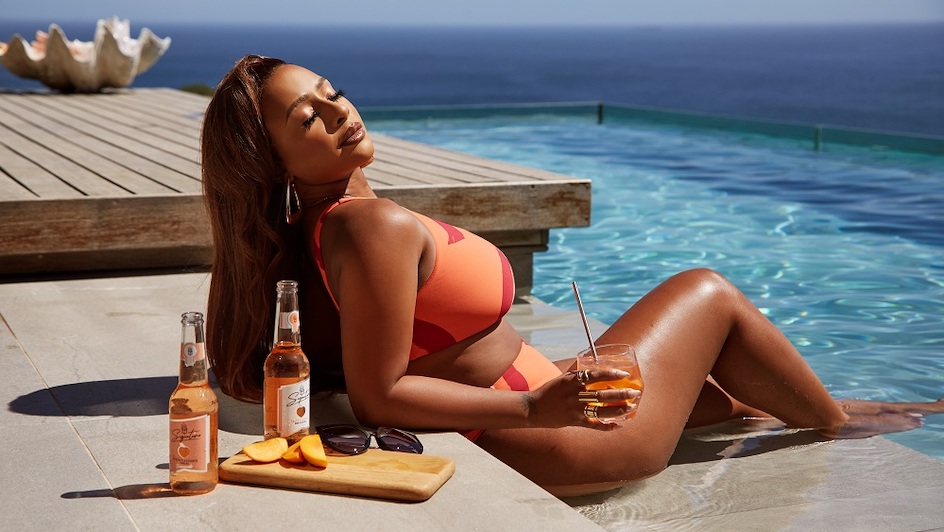 South African actress and presenter, Boitumelo Thulo, has made an exciting entrance into the alcohol market with a refreshing, premium alcoholic and non-alcoholic sparkling fruit beverage called BT Signature.
Boity collaborated with winemaker Matthew Krone, of the well known Krone family – who has been in the industry for several years – to create this peachy flavoured drink.
According to Boity, Matthew helped her to create something she felt was missing for the vibrant upmarket lifestyle.
She said: "Matthew is bringing the craft that he's honed over decades to help create something that has been missing in this vibrant market – an elegant and uplifting RTD beverage that fits perfectly into the modern consumer lifestyle."
The 4-pack sparkling drink is set to retail at R120, and BT Signature range is said to be now available at Shoprite LiquorShop stores countrywide from today.
Congratulations to the Own Your Throne queen.
Image Credit: Source