entertainment
Bonko Khoza Bags Major TV Role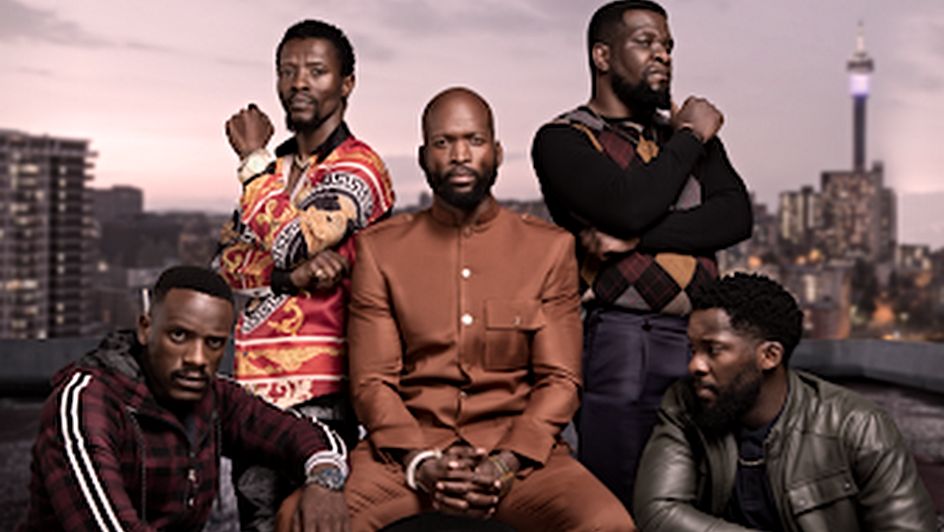 Bonko Khoza's star is rising higher than ever before after landing a major role in the upcoming telenovela, "The Wife".
Local streaming service, Showmax, recently revealed that it will soon premiere the new series inspired by Dudu Busani-Dube's novel, "Hlomu the Wife", which centres around a pair of troubled lovers named Mahlomu and Mqhele.
Khoza, who famously starred in the lauded 2015 film "Necktie Youth", will play the character of Mqhele, one of eight brothers who are part of a formidable crime family.
Per Showmax's statement, Khoza expressed his excitement about the role.
He said: "I read the book a couple years ago and was a fan from the moment I put it down. Fast forward to 2021 when I got sent an audition for the series. I'm really excited to bring to life this incredible piece of writing. Dudu created a compelling work of art and now we get to breathe life into it, put faces to names and show it to the world."
The first three episodes of "The Wife" will be available to watch on 11 November.
Image Credit: Source