soccer
Carlo Ancelotti Named Real Madrid's New Coach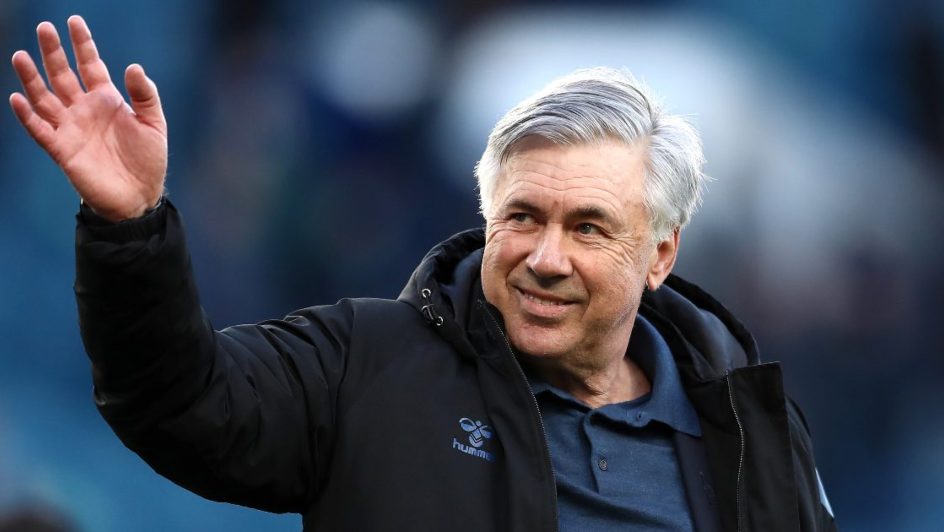 Hot on the heels of Zinedine Zidane's departure, Carlo Ancelotti has been named as the new manager of Real Madrid CF.
Nearly a week after Zidane's resignation, Ancelotti revealed in a Twitter statement on Tuesday, 1 June, that he would be vacating his role as Everton coach in order to manage the La Liga outfit for the next three seasons.
The 61-year-old Italian said: "I would like to thank Everton FC, my players and the supporters for giving me the opportunity to manage this fantastic and historical club. I decided to leave as I have a new challenge with a team that was always in my heart, Real Madrid."
Ancelotti previously managed Real Madrid from 2013 to 2015. During this period, he notably led them to victory in the 2014 UEFA Champions League final against Atletico Madrid. However, he was sacked from his position by club president, Florentino Perez.
With Ancelotti now gone, Everton says that it will "begin the process of appointing a new manager immediately and will provide updates in due course."
Image Credit: Source