entertainment
Cassper Nyovest Wants to Inflict Pain on AKA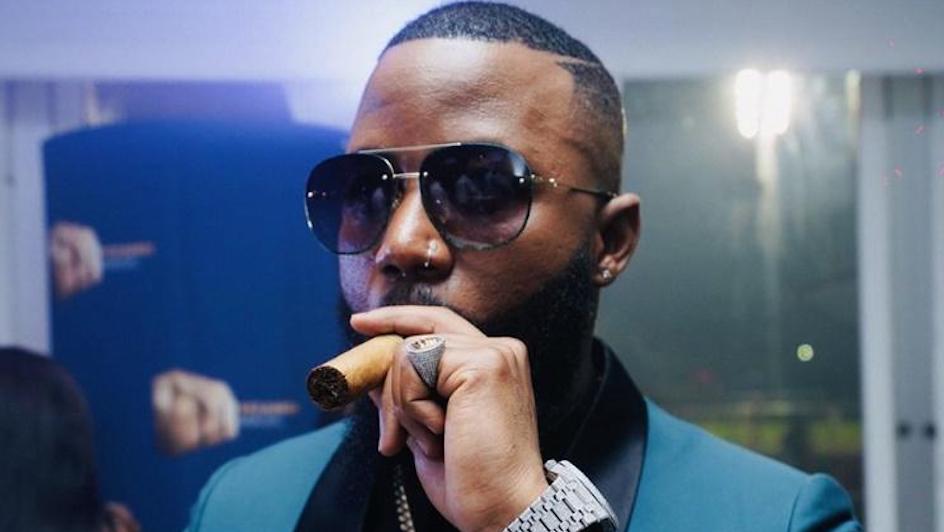 South African Hip-hop heavyweight, Cassper Nyovest, took to social media to tell his fans that he has found new love in boxing, and cannot wait to walk into a boxing ring and leave AKA in pain. 
A few months ago, SupaMega invited Mufasa to a boxing match, but the Bonginkosi hitmaker showed no interest. However, Cassper has not forgotten AKA swearing at his parents on Twitter in March, and still wants to fight him.
Mr Abuti Fill Up began improving his boxing skills and having the loudest bark on social media trying to provoke AKA – who has surprisingly ignored him – and eagerly awaiting for his arch-nemesis to sign the fight contract. 
On Wednesday, 9 December, AKA took to social media to announce the opening of his luxurious restaurant and nightclub in Durban.

Mufasa was left unimpressed with AKA's new business move, with the belief that it's a new strategy to avoid signing the boxing match contract.

He said "Please don't talk to me about boss moves. I'm busy training cause I was called out for a fight and now shimankie [small boy] is looking for all the reasons not to fight. I just wanna box!!!!" 
He added: "Moer! I can't wait for the day they announce my name as I'm walking to the ring!!!! That's all I'm looking forward to lately. When I finally get my chance to seek and destroy! Here comes the pain!." 
Image Credit: Source