entertainment
Celeb Twitter Round-Up: 5 Times Twitter Rallied Around Celebs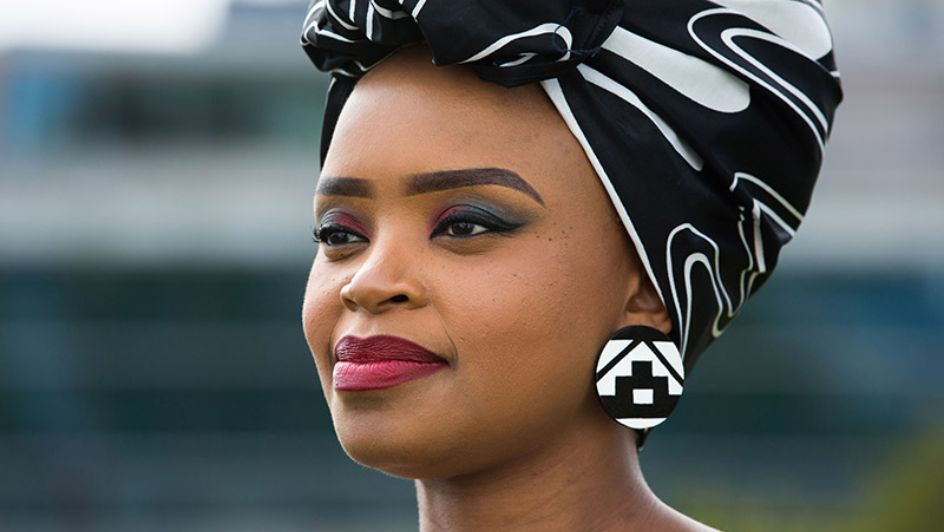 Make no mistake, folks: Mzansi Twitter can roast celebrities like they were mere pieces of meat on a braai. However, there are times when they show genuine love for their faves (and their unfaves, too!).
Here are five moments when Twitter rallied around celebrities in 2022:
5. Jennifer Hudson Praises Nozi Sibiya
Nothing shouts "stamp of approval" more than getting a shoutout from your hero – so you can imagine how Nozi Sibiya (and the rest of Twitter) felt when US singer Jennifer Hudson did just that!
Sibiya, a top 10 finalist on "Idols SA" sang a powerful rendition of "Give Myself" by Hudson. In response, J-Hud herself tweeted:
(ICYDK, in Hudson's world, throwing a shoe at someone when they're performing onstage is the highest compliment anyone can ever give someone.)
South African tweeps immediately followed suit by showering praise on Sibiya for her vocal talents and for flying SA's flag, while also showing love to Hudson: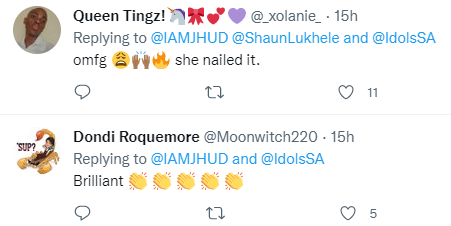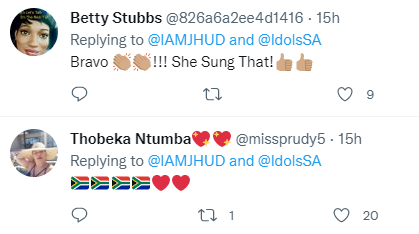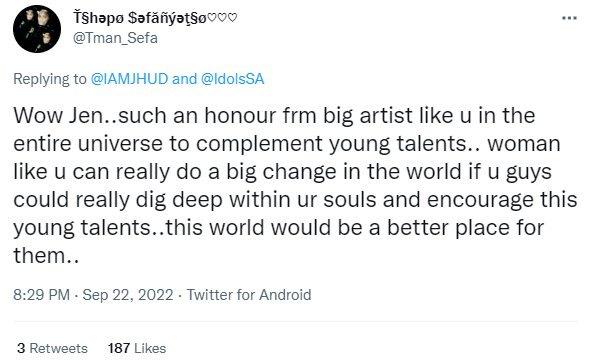 4. Everyone Bows Down to "Queen Sono"
All good things come to an end – in the case of "Queen Sono", it ended too soon.
Pearl Thusi, who starred as the titular character before the Netflix action show got cancelled after just one season, brought tweeps together after she tweeted out her thanks to viewers in November:
As such, fans were united in giving Thusi her flowers (and expressing their disappointment):


3. "Amagents" Gets All The Love
Award-winning singer/songwriter Samthing Soweto got even the most cynical of tweeps worried after he revealed in June that he was struggling with depression:

A week later, though, worry turned into joy when Soweto released his single, "Amagents":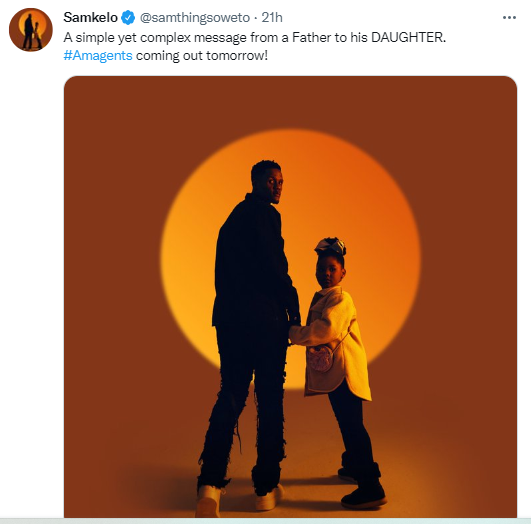 The crooning, emotionally-charged song earned Soweto praise from all quarters: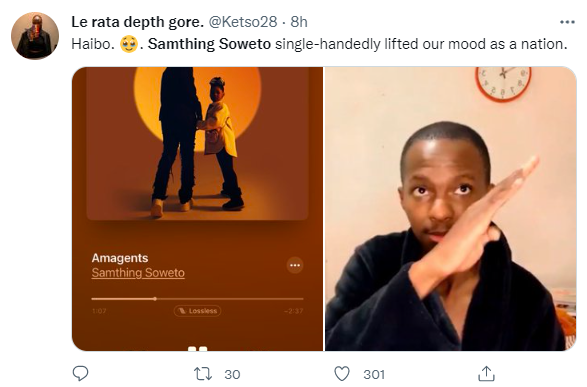 2. Tweeps Defend Bianca Naidoo's Riky Rick Tattoo
To honour the memory of late husband, rapper Riky Rick, after he committed suicide in February, Bianca Naidoo got an epic tattoo in May.
Tattoo artist Bryan Graham Du Rand of Levitation Tattoo Studio in Randburg, Johannesburg posted a pic of the tattoo he inked for Bianca: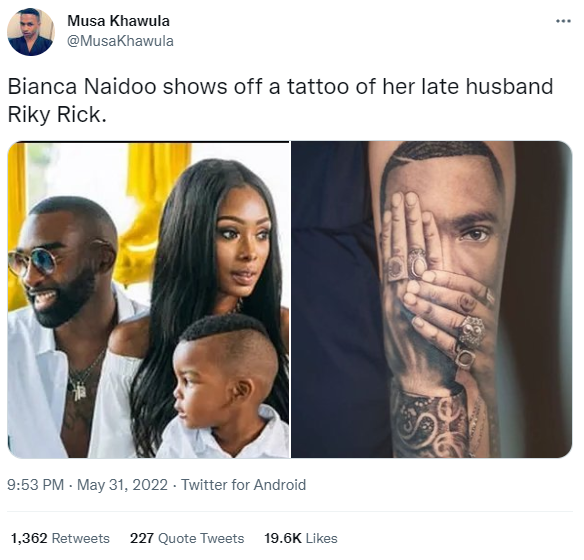 Upon seeing Boss Zonke in ink-form, many praised it, but others were quick to wonder how Naidoo was going to land herself a new man when Riky Rick's face is staring out at everyone.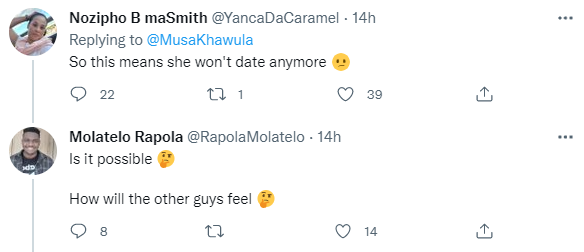 This prompted some mature responses (for once!) in the timelines: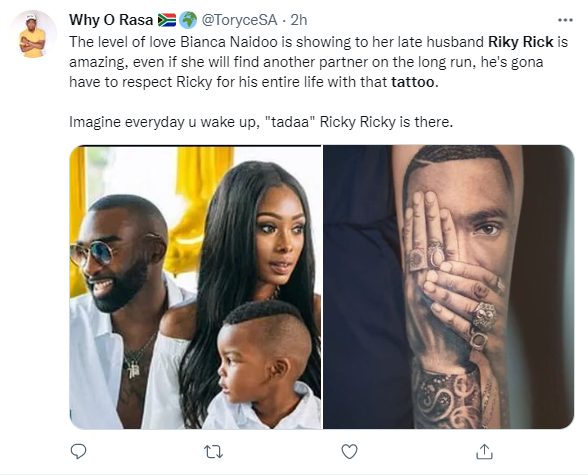 1. Zoleka Mandela Reveals Cancer Diagnosis
Writer/activist Zoleka Mandela has survived cancer on two occasions: once in 2011 and again in 2016, both for breast cancer.
So, you can imagine how shocked (and teary-eyed) tweeps were when she revealed on Instagram that she was suffering from bone metastasis, an incurable form of cancer which sees cancer cells spreading to the bones: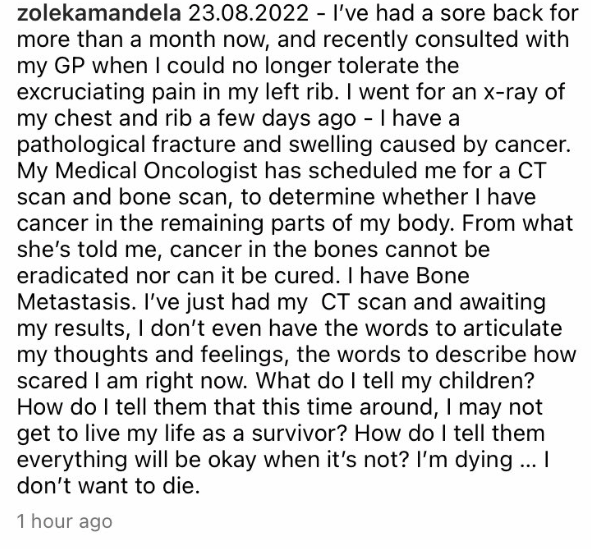 Over in the Twitter streets, everyone showed up in their droves to send her their best wishes and prayers: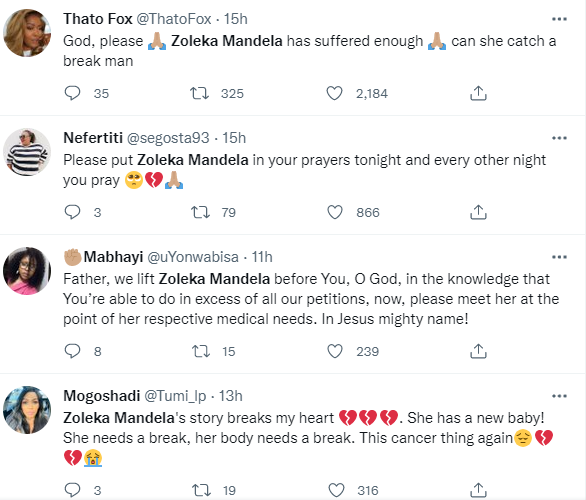 Image Credit: Source