entertainment
Celeb Twitter Round-Up: Bianca Naidoo Gets Riky Rick Tattoo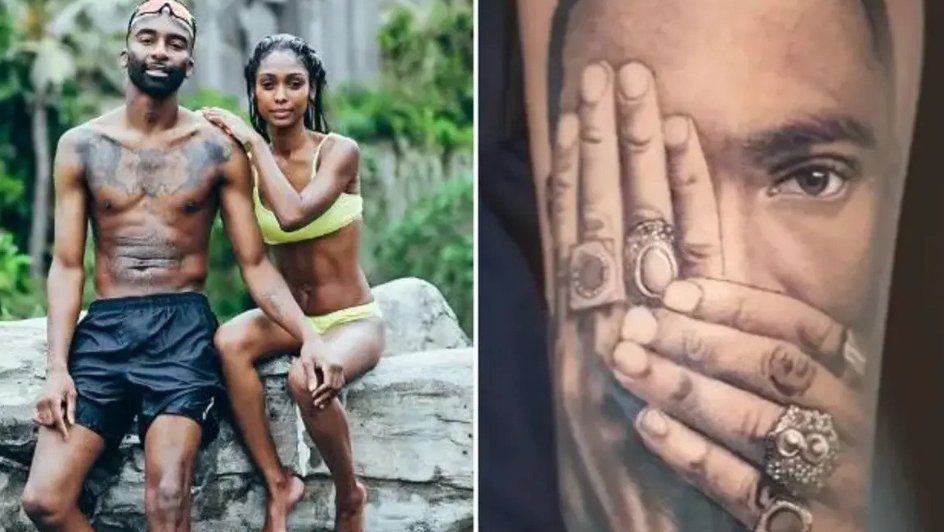 The widow of rapper Riky Rick has paid tribute to her late husband in a huge way, although everyone's got very mixed opinions about it.
The 34-year-old rapper – real name Rikhado Makhado – passed away in February after presumably taking his own life. He is survived by his wife, Bianca Naidoo, and their sons, Maik and Jordan.
Earlier this week, tattoo artist Bryan Graham Du Rand of Levitation Tattoo Studio in Randburg, Johannesburg posted a pic of the tattoo he inked for Bianca: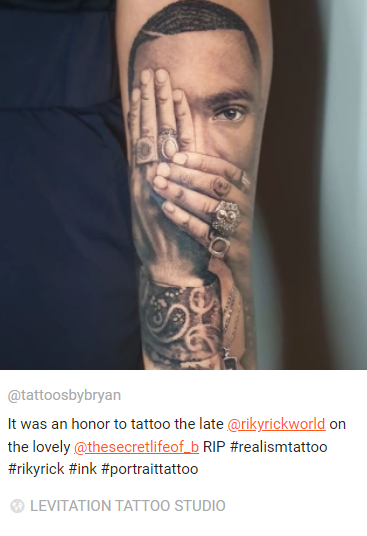 Naturally, everyone on Twitter had their own opinions when they saw Boss Zonke in ink-form. Some tweeps praised how life-like it appeared:





@_ShaunKeyz reckoned that DJ Uncle Waffles should hit up Du Rand after her new stomach tattoo earned her raised brows on the timeline:
Others, however, missed the point, and immediately wondered how Bianca's going to land herself a new man when Riky Rick's face is staring out at everyone: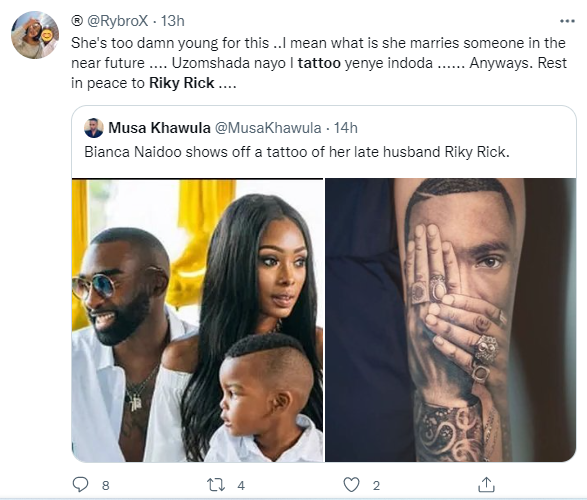 @YancaDaCaramel and @RapolaMolatelo questioned if she'll ever date again: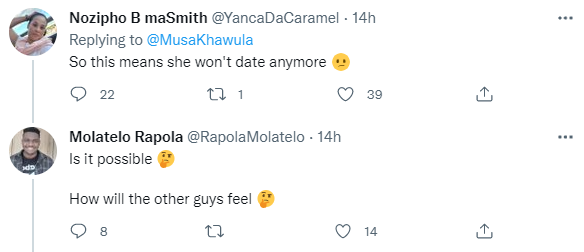 Tweeps like @MbalenhleSD and @ZaneleMofokeng3 also had similar concerns, prompting these answers: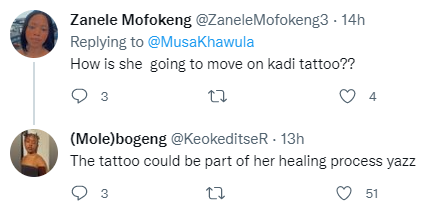 @jaded_spear, @NdlovuIssac and @ToryceSA provided much-needed, mature remarks on the whole situation (with a little humour from @ToryceSA to round it all off):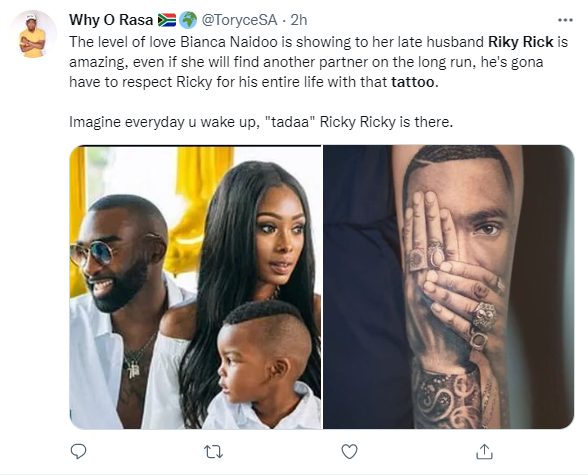 We're sure that as far as Bianca is concerned, Riky will always be there in spirit!
Image Credit: Source