entertainment
Celeb Twitter Round-Up: Emma Fassie is Brenda Fassie Reincarnated!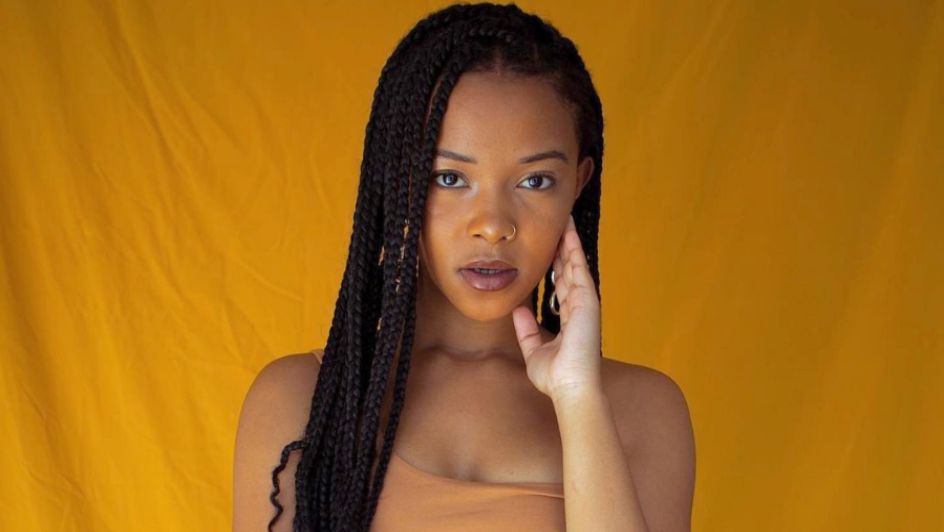 Not a day goes by that we don't think of Brenda Fassie. The prolific singer-songwriter (AKA MaBrrr) passed away in 2004 at the relatively young age of 40, but her music continues to inspire and entertain present and future generations.
So you can imagine how shook (and awed) tweeps were when a video clip of her niece, Gemma "Emma" Fassie, recently surfaced online – in fact, they thought MaBrrr had come back to life!
Bongani Fassie (Brenda Fassie's son) posted this clip of Emma singing a cover of "Officially Missing You" by Tamia …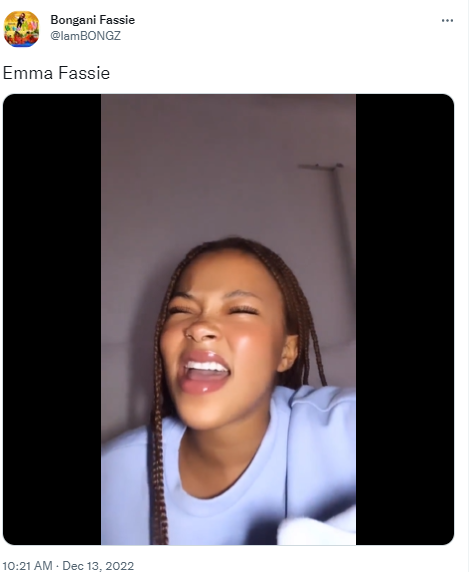 … and tweeps are convinced that she's his mother's spitting image, from the belting voice right down to her appearance: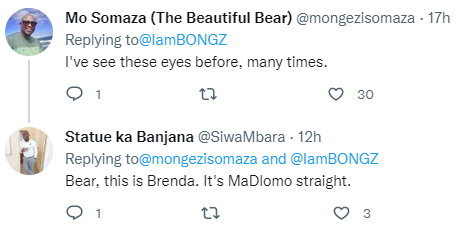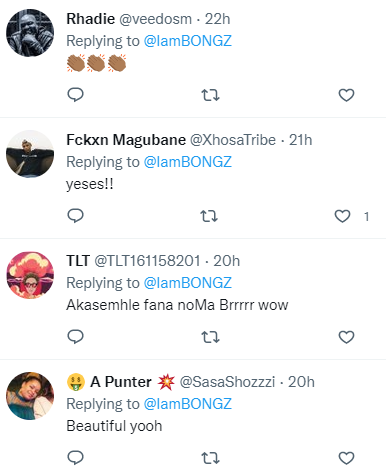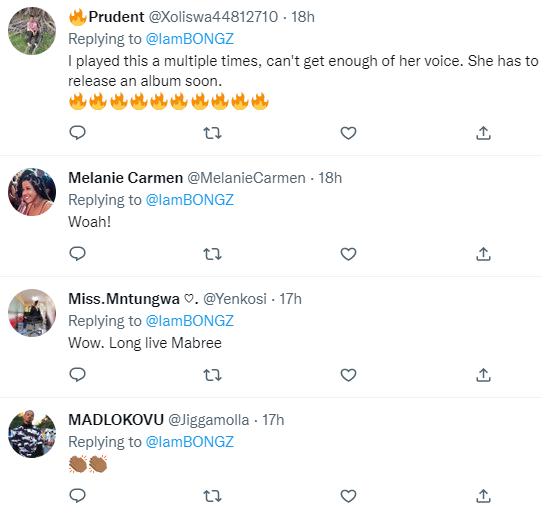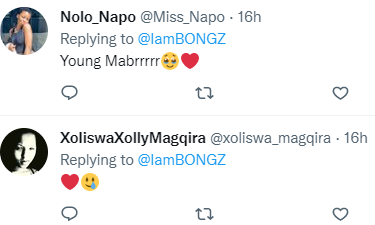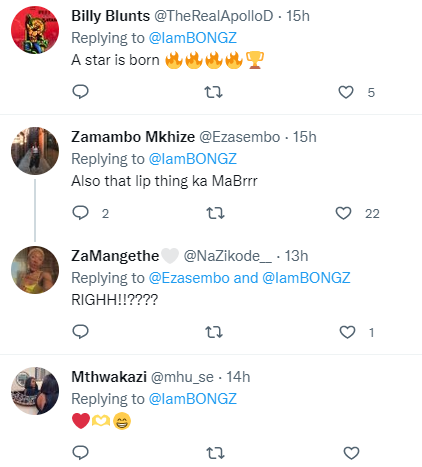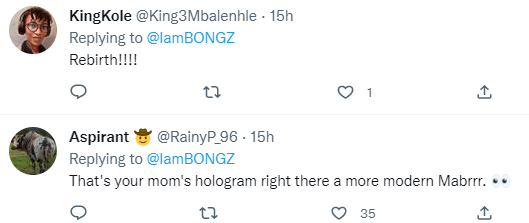 The resemblance is so uncanny, that @NoxMfocwa reckons that Emma should play her aunt in a biopic:

Emma even got big co-signs by celebs like Phiwa Nkambule, Gigi Lamayne and DJ Black Coffee, much to her delight: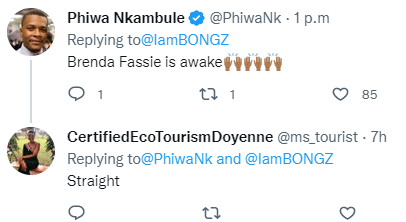 Seems like Emma's a huge sensation on social media – here's hoping she can capitalise on this moment so she can become a big star like MaBrrr!
Image Credit: Source