entertainment
Celeb Twitter Round-Up: K.O Might Be Suing Lady Du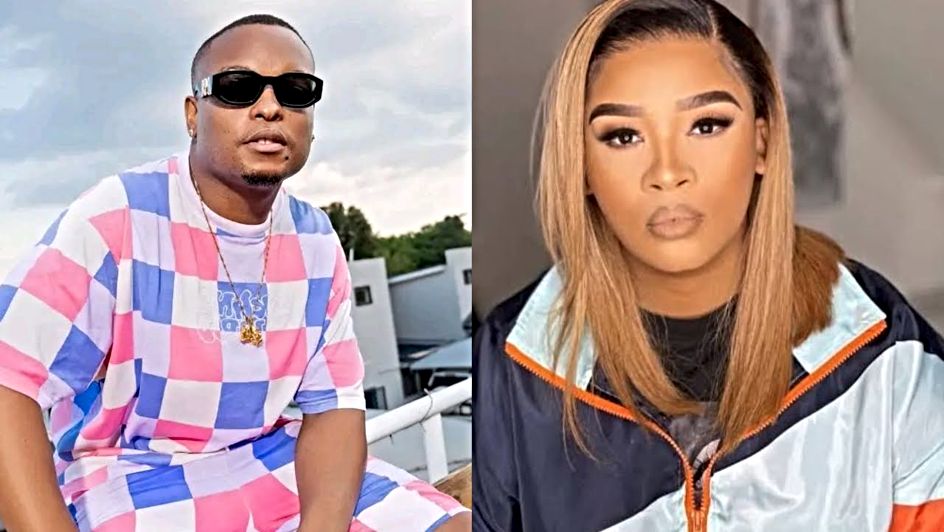 Well, this may possibly be the reason why Lady Du backtracked on her statements about K.O.
Earlier this week, Lady Du denied that she claimed to be bigger than her "SETE" collaborator in terms of music, popularity, social media presence, etc. As a result, she earned the ire of tweeps who called her out for playing the victim, instigating drama, all that petty stuff.
Now, however, it seems like she has earned K.O's ire after he tweeted these out on Thursday, 9 March:


In other words, the "Forecast 23" rapper is … well, forecasting possible legal consequences for one of his fellow artists.
Some tweeps applauded him: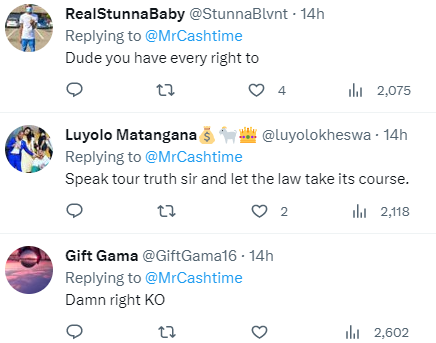 Meanwhile, the rest of Twitter immediately guessed at whom he may be planning to drag down the legal route (and hoped fervently that she was taking notice):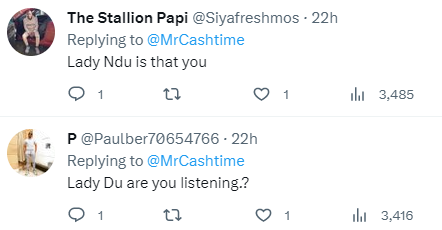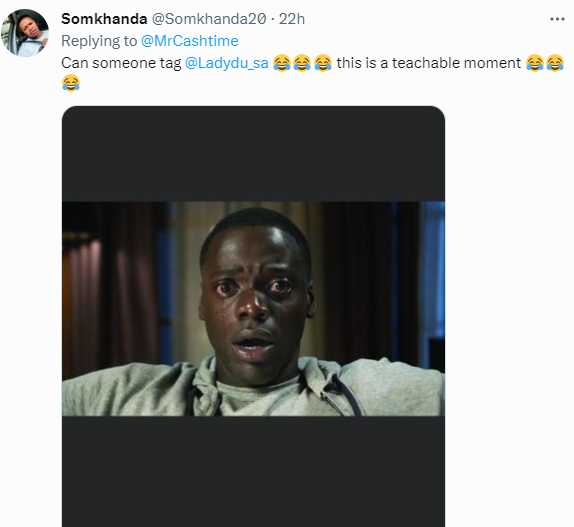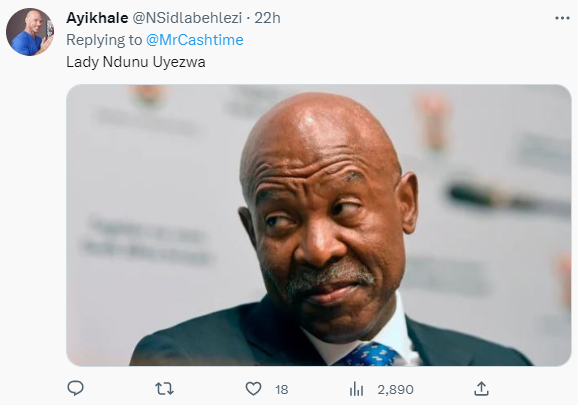 A few other tweeps surmised that K.O was actually talking about Nota Baloyi – the rapper/music executive/Twitter menace accused K.O (among others, including Don Design and Yanga) of being involved in the February murder of AKA. As a result, K.O slapped him with a gag order:



What do you think, folks? Is Lady Du next on K.O's legal hit list? We'll keep our eyes peeled on the Twitter timelines!
Image Credit: Source