entertainment
Celeb Twitter Round-Up: Lira Opens Up on Her Stroke, Emotionally Wrecks Twitter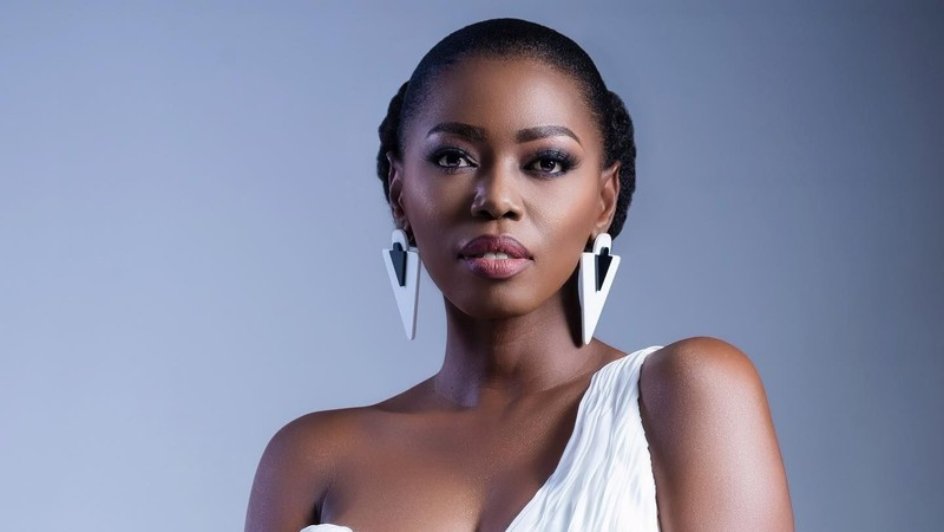 It's been over a year since beloved songstress Lira suffered a stroke. She was set to perform in Germany last April when the stroke occurred. Her speech was severely affected to the point she couldn't even speak, plus her abilities to read and write were absolutely compromised.
Since then, Lira – real name Lerato Molapo – received treatment in both Germany and South Africa, which included speech therapy that required her to relearn the alphabet from scratch.
Now, the 44-year-old "Feel Good" hitmaker has given her first interview since the incident – she sat down with presenter Relebogile Mabotja on Radio 702 last Friday, 21 July, to talk about her road to recovery: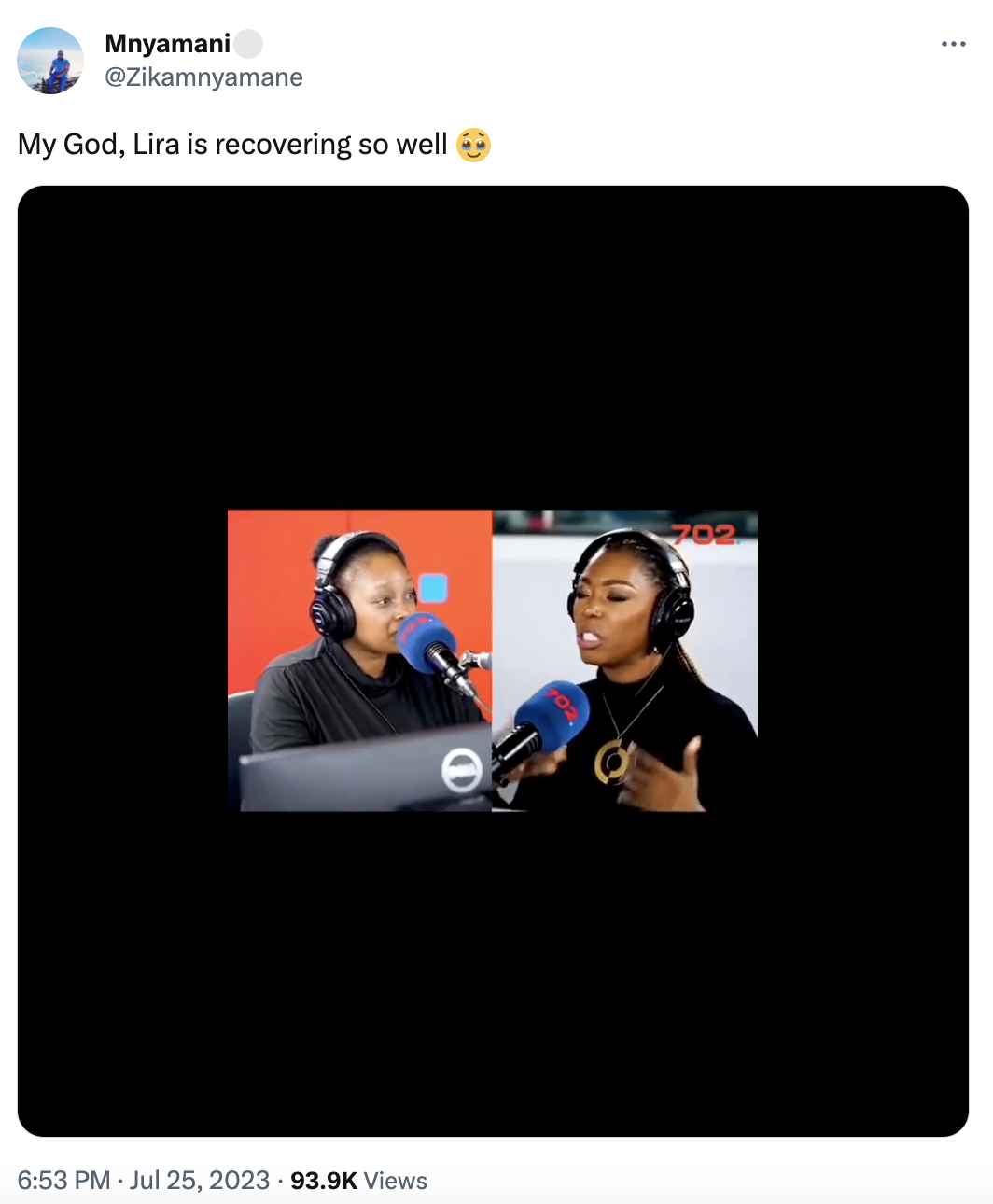 "I get surprised with how much progress I'm making and today is a good day," she told Mabotka, taking her time to speak with some effort. "People have been asking me to share my story, and I wasn't ready because I couldn't talk.
"I wasn't ready to speak in a conversation. But now I'm ready and my speech impediment doesn't bother me. It did before, but it doesn't bother me. I'm here to share my story."
Over on Twitter, fans were feeling ALL the emotions on the sadness spectrum. Some said they struggled greatly to get through the entire interview without their hearts breaking: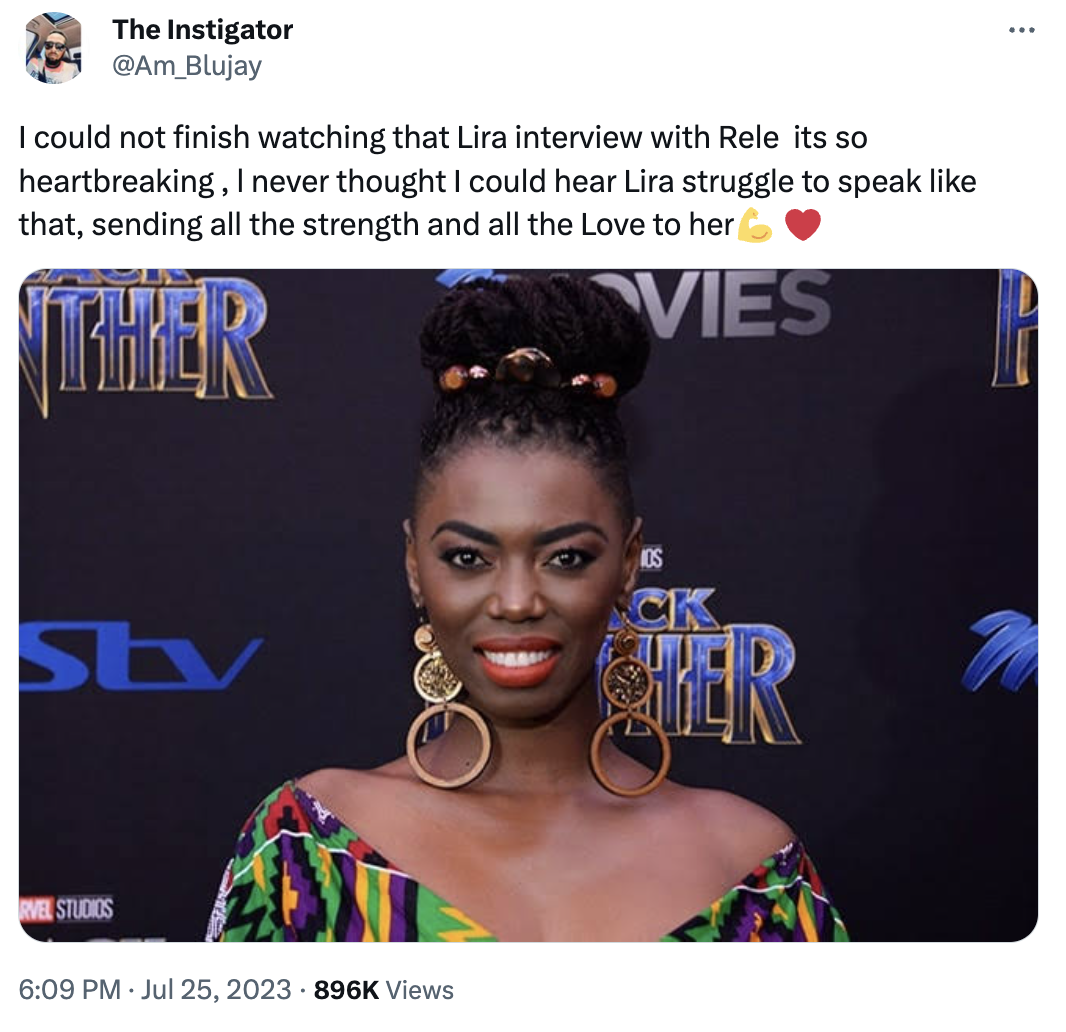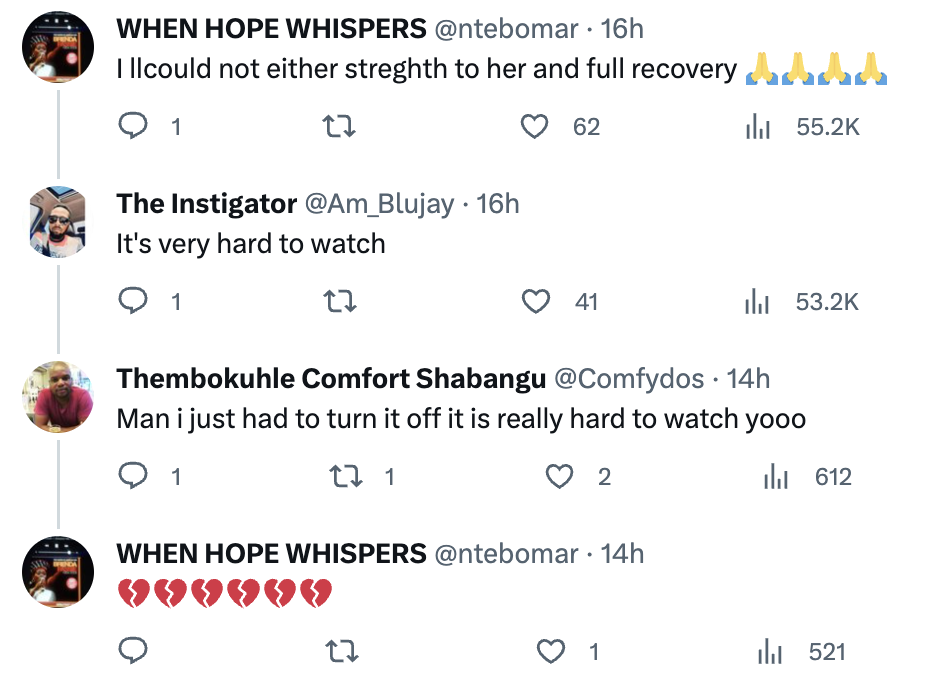 Otherwise, they were truly glad to see their fave is in a good space right now and called her an inspiration for sharing her story with the world. They sent her all their love and best wishes, hoping she will be back to her old self in no time: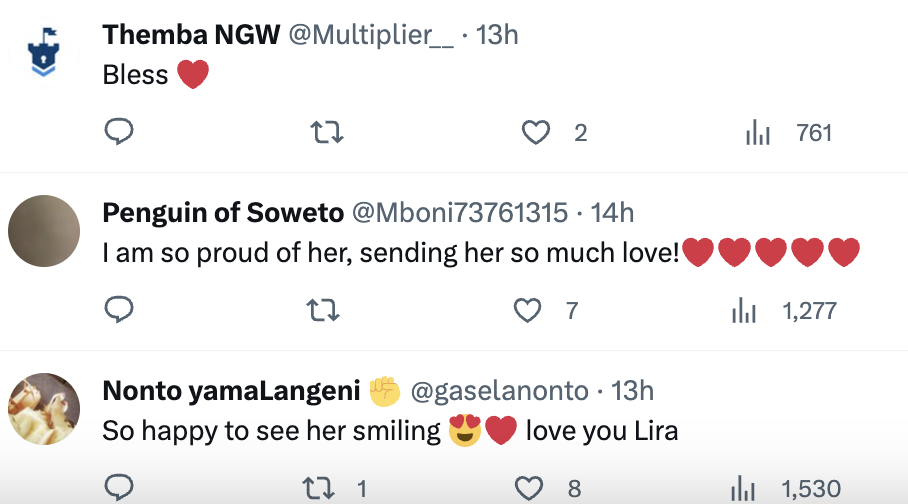 Powerful woman, indeed – we love to see it!
Image Credit: Source