entertainment
Celeb Twitter Round-Up: Mo Flava, Mo Problems Over R4 000 Bill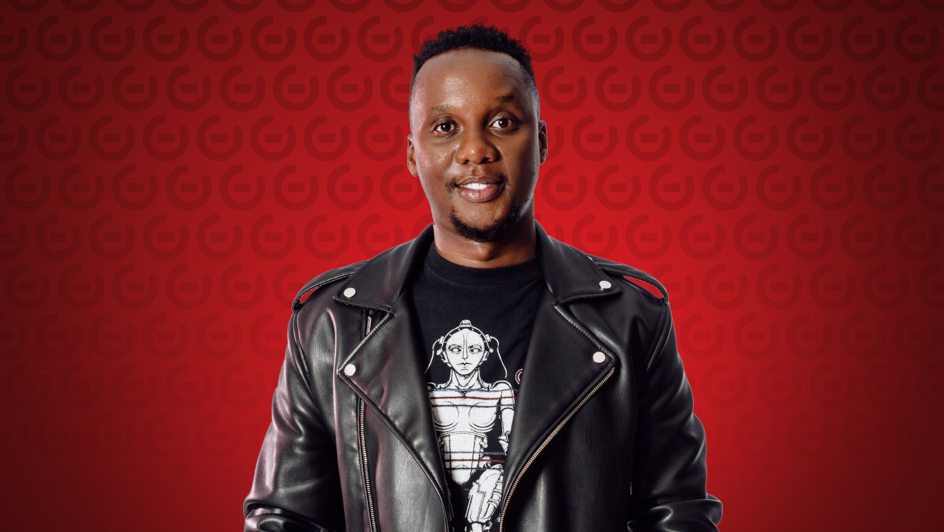 Inflation, electricity increases, petrol increases … South Africans have multiple wounds to breathe through. Even going out to restaurants nowadays is enough to widen those wounds further.
Although Mo Flava probably doesn't have to stress too much about those problems like us plebs, he still had a problem when a couple of ladies tried to get him to foot a restaurant bill.
Last week, the Metro FM radio presenter tweeted this out: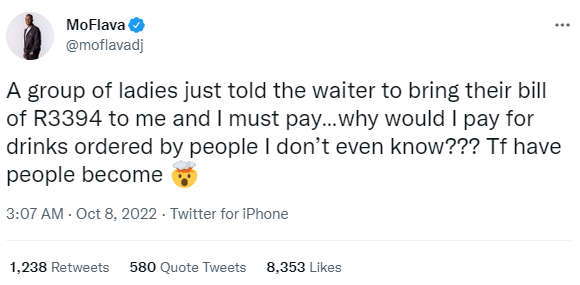 Nearly R4 000? Never mind a wound – that bill alone would leave a gaping chasm in anyone's chest.
Mo Flava soon followed up with an update:

Ungentleman-like or has he simply got his priorities in check? Twitter immediately chimed in with their thoughts, ranging from surprise (and amusement) at the women's audacity, to asking him to just use pay up because he's got the means to do so: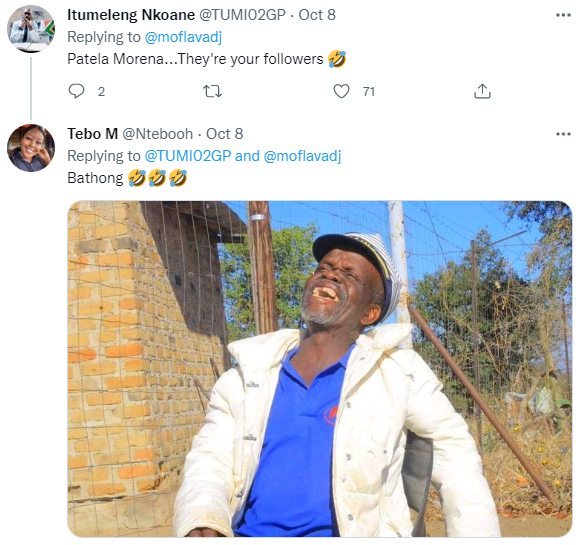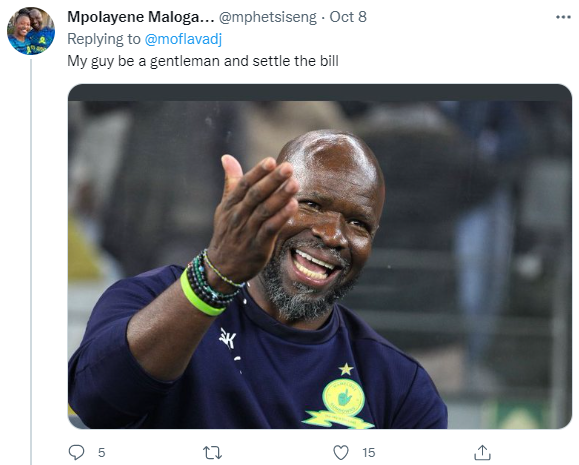 @IkeThe wanted to know if the women knew him, which led to this convo between @PrincessFikile and @TaSiya_M: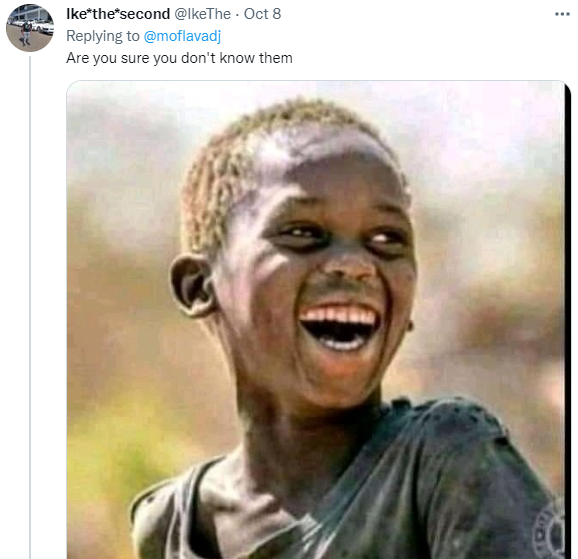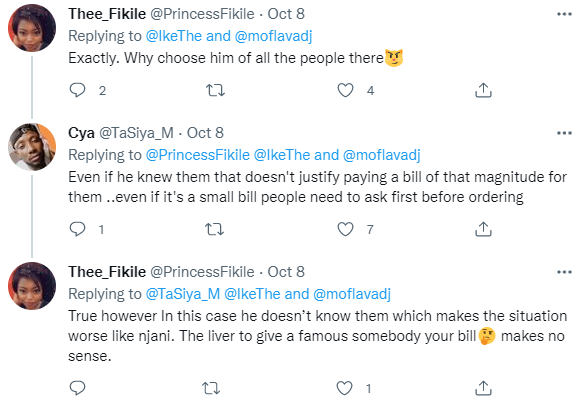 This prompted some tweeps to take a shot at the women (and women in general):



Others reckoned that Mo Flava take the whole situation as a positive: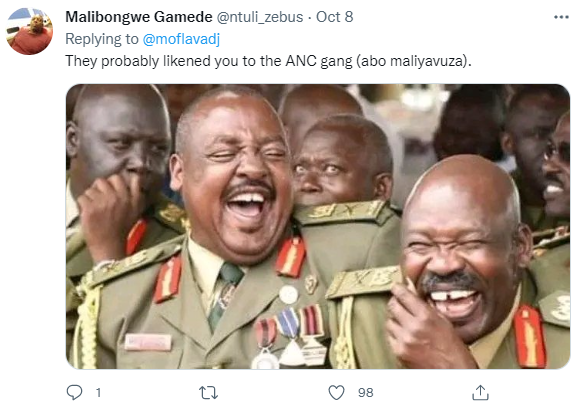 @l_lennyt made reference to Mo Flava's pranking habit on his morning show slot, maybe wondering if the ladies were simply doing it for the Lols:
What do you think, folks? Do you think Mo Flava was in the right or in the wrong in this situation? You decide!
Image Credit: Source