entertainment
Celeb Twitter Round-Up: Shoki Mmola is Joining "Scandal!"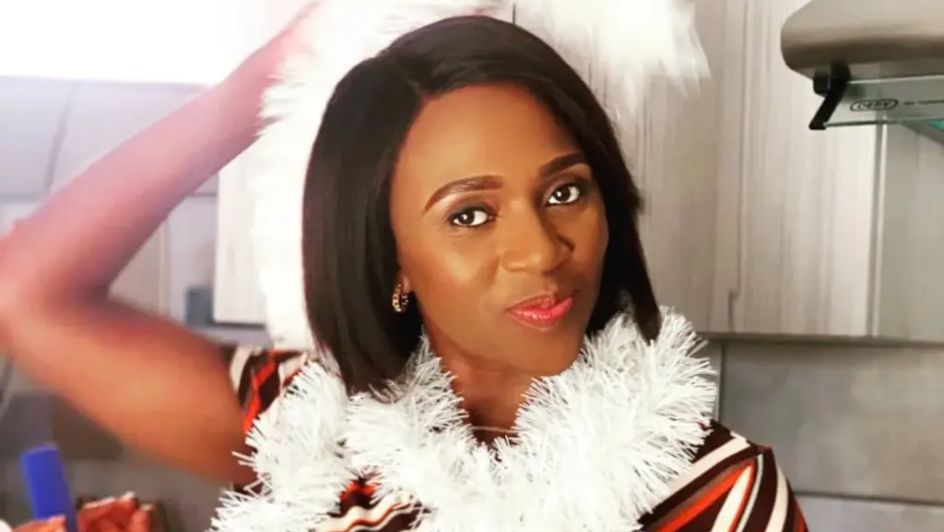 Fans were saddened when actress Shoki Mmola left "Skeem Saam" last June – now, eight months later, she's back on the silver screen on another beloved series!
On Thursday, 23 February, it was announced by entertainment blogger Phil Mphela that Mmola, who had been playing hospital receptionist Celia Magongwa on "Skeem Saam" for ten years before her departure, is joining "Scandal!":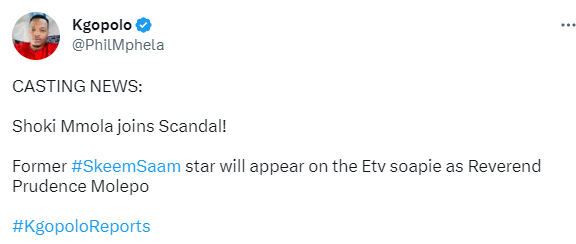 According to reports, she will be playing Prudence Molepo, the mother of Vuvo and Nhlamulo who is a strict reverend who disapproves of Vuvo's sexuality.
Mmola's fans are very excited to see their favourite actress returning to the silver screen once again, and they can't wait to see what she'll do: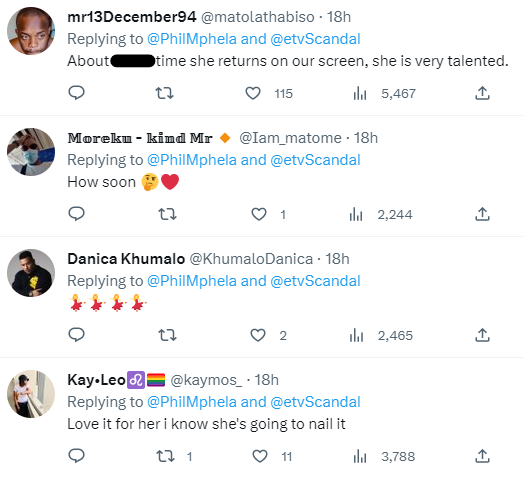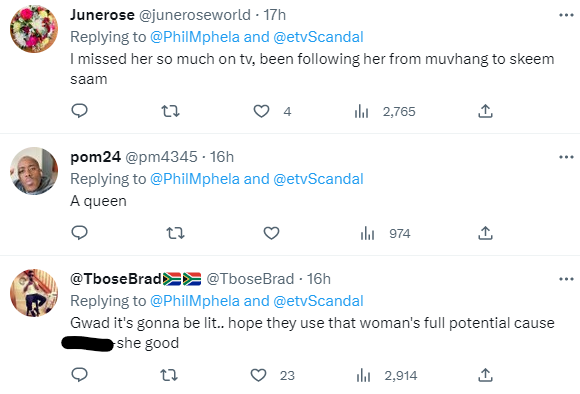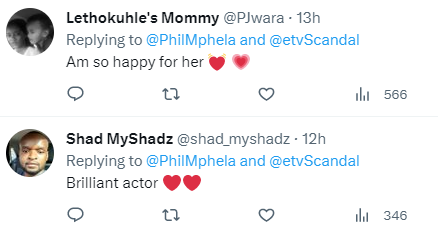 Peeps like @Kealeboga_Kee and @Jayk_leen are thrilled that "Scandal!" is bringing an actress of her calibre to the screen and are certain that she'll bring her A-game to her role:


It's unknown when Mmola will make her debut, but we bet that viewers and fans alike are keeping their fingers AND toes crossed that it'll be soon, soon, soon!
Image Credit: Source