entertainment
Celeb Twitter Round-Up: Thuli Phongolo's Booking Fee Will Shock You!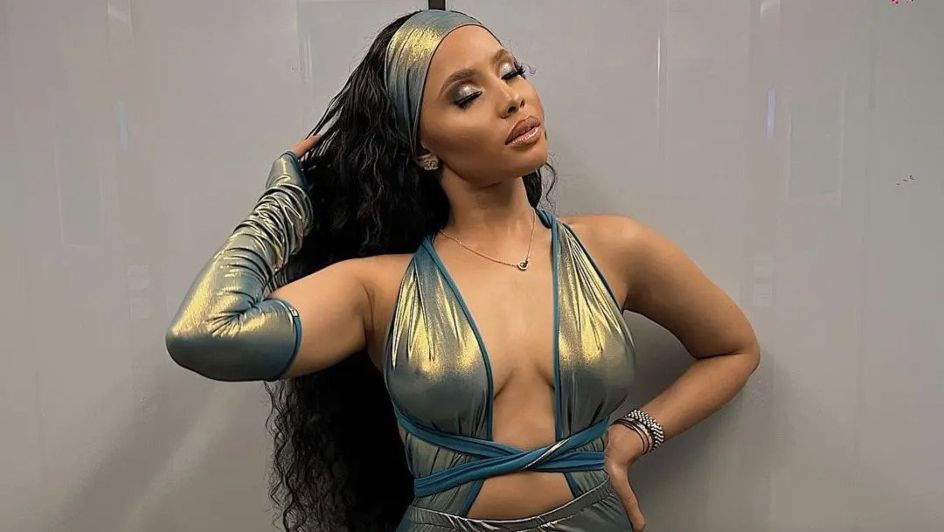 Actress/DJ Thuli Phongolo is a big star, no doubt about that. However, her booking fee seems to be even bigger, and it's got tweeps a bit upset (read: totally outraged).
On Tuesday, 21 June, entertainment blogger/the people's tweep Musa Khawula revealed that Phongolo is charging hefty fees for her deejaying services per hour:

Extras including airfare (nogal business class for her while her manager gets economy class!), transport and hotel accommodation are presumably separate from the overall R20 000 that she requires: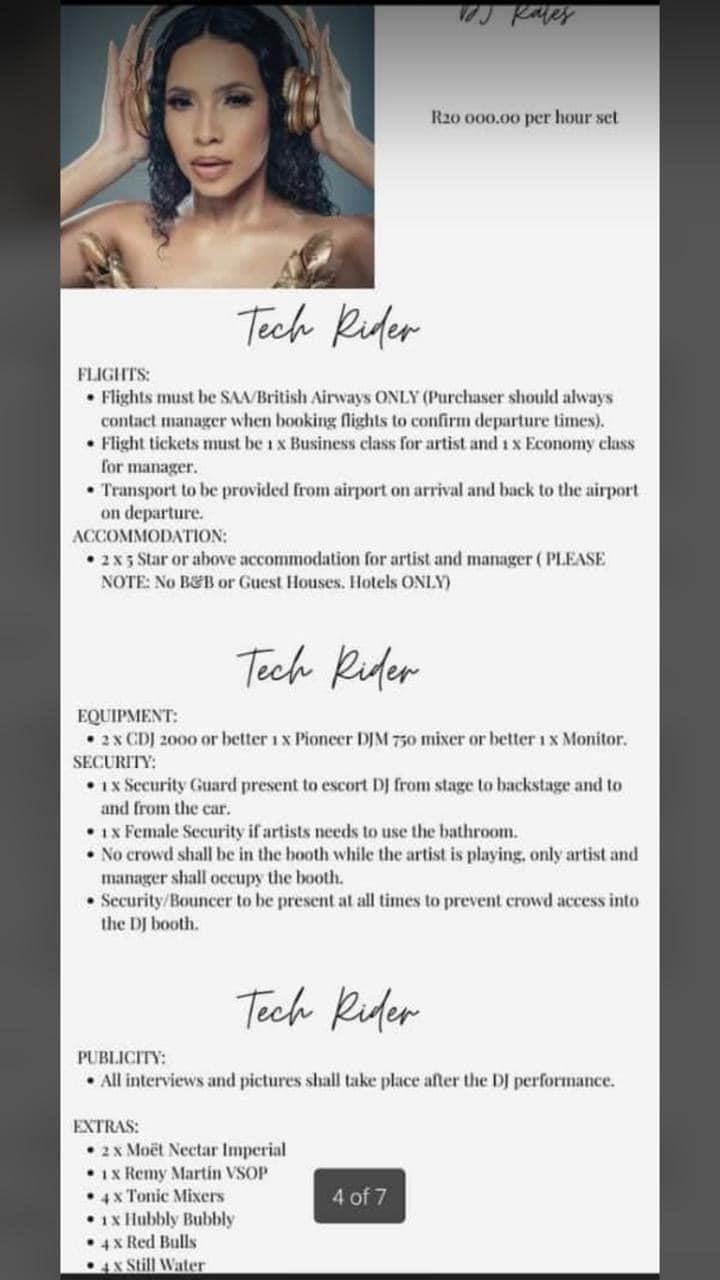 This revelation about Phongolo's demands comes soon after she was accused of playing pre-recorded mixes at a recent gig held at a Midrand club: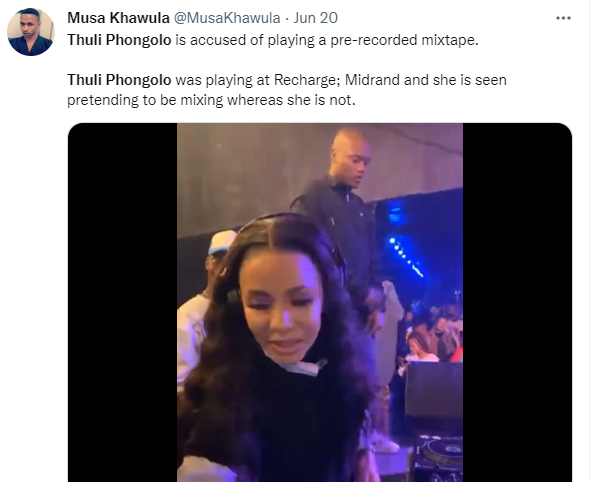 As such, tweeps aren't exactly impressed about the dollars she wants doled out to her, especially on a per-hour basis.
In fact, they were feeling every single emotion available: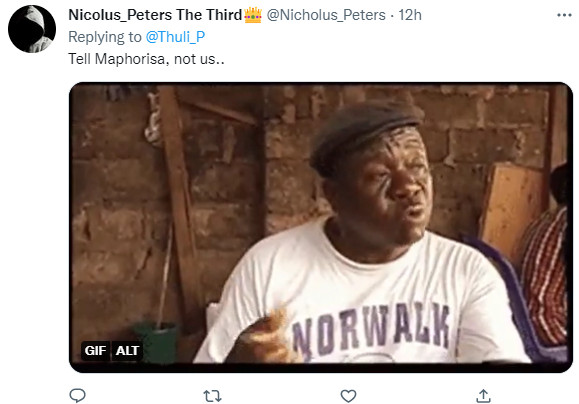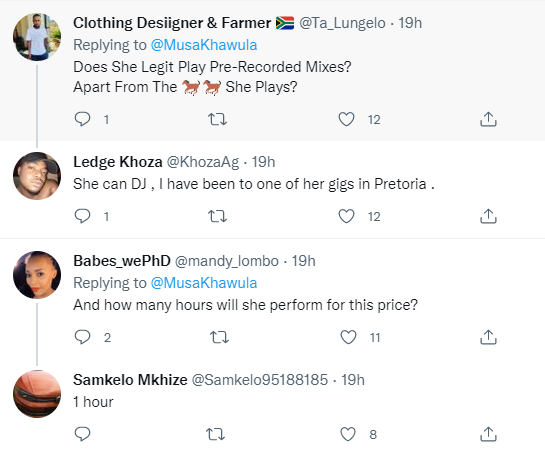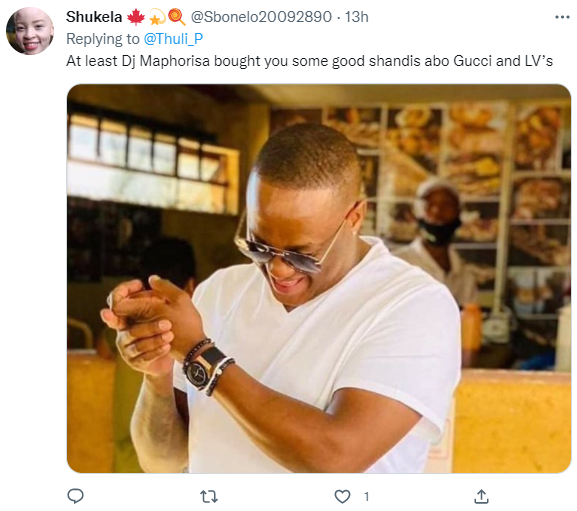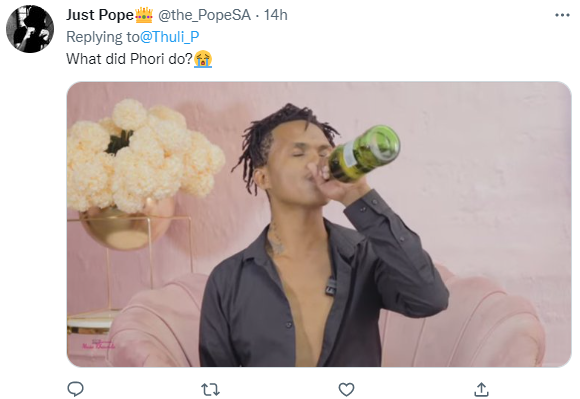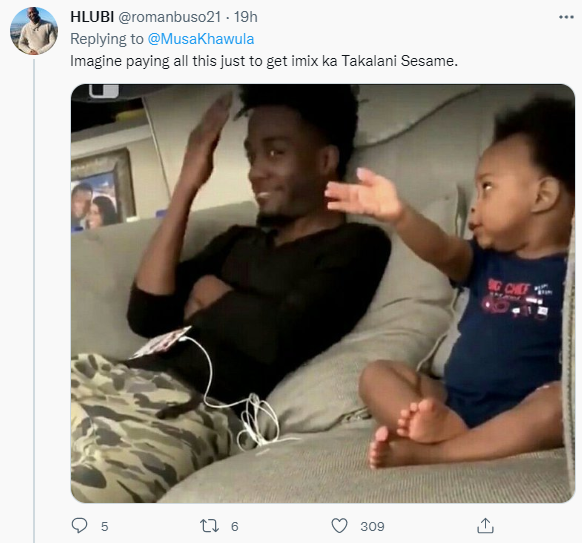 @Bongani_Wale focused on why it's a good thing that Phongolo is (supposedly) playing pre-recorded mixes: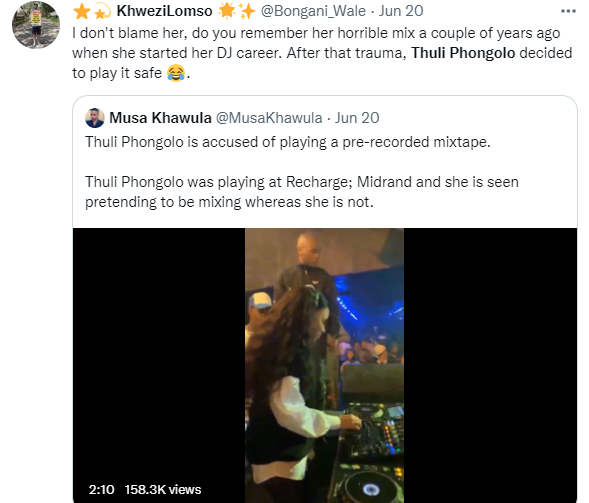 Tweeps like @LotMabhuma and @TheQuiet_Guy1 reckoned Phongolo is playing mixes by DJ Maphorisa, whom she was rumoured to be dating (although she denied these claims):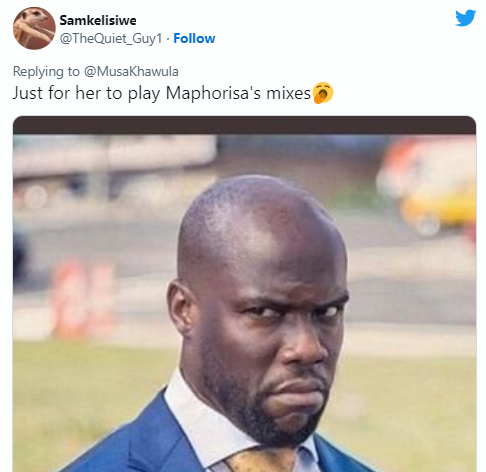 Then there are tweeps like @teratoba and @JSMsithini, who think the money would be better spent on a Big Xhosa concert:


Some tweeps believe Phongolo's demands aren't that bad:

Other tweeps even tried to explain why this is so:


But their brethren doth protest much, particularly regarding Phongolo's supposed lack of talent: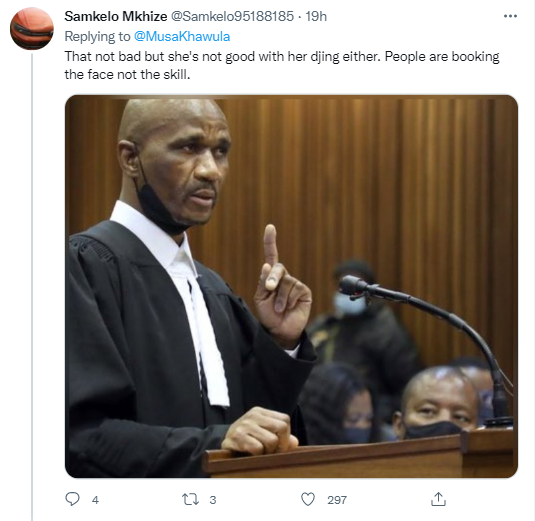 Some shady spice (or spicy shade?) was indeed spilled.
So, folks, is Phongolo wrong to make such exorbitant demands, or is this the norm for deejays everywhere? You decide!
Image Credit: Source