entertainment
Celeb Twitter Round-Up: "Yizo Yizo" is Coming to Netflix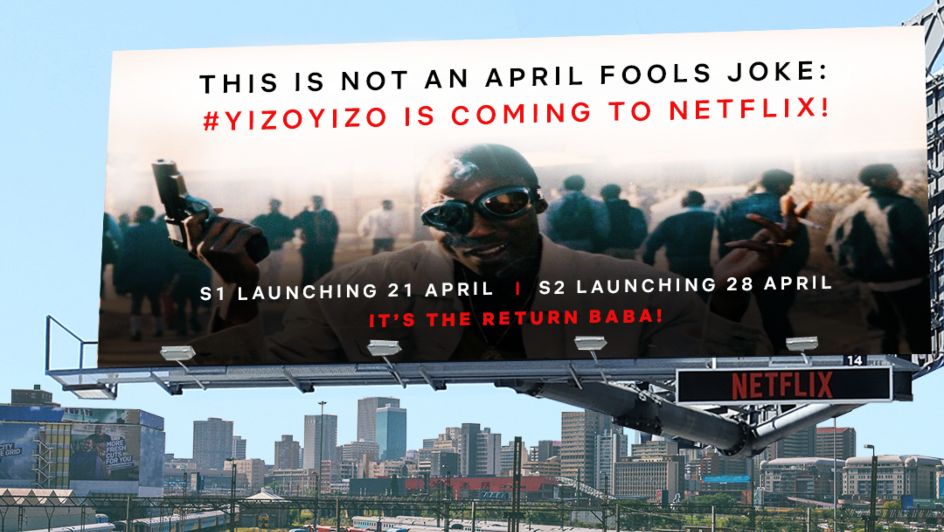 It's the return, baba!
Back in the day (from 1999 to 2004, for you youngsters), "Yizo Yizo" was as popular as it was controversial. An SABC1 classic for the ages, the teen-drama series revolved around students at a Soweto high school and the real-life topics/issues they dealt with: substance abuse, gangsterism, HIV/AIDS, sexuality and so on.
Sadly, "Yizo Yizo" got cancelled after three seasons, forcing fans to find and view bootleg episode copies on obscure websites.
Now, though, they need not search anymore, for Netflix made THIS announcement on Saturday, 1 April: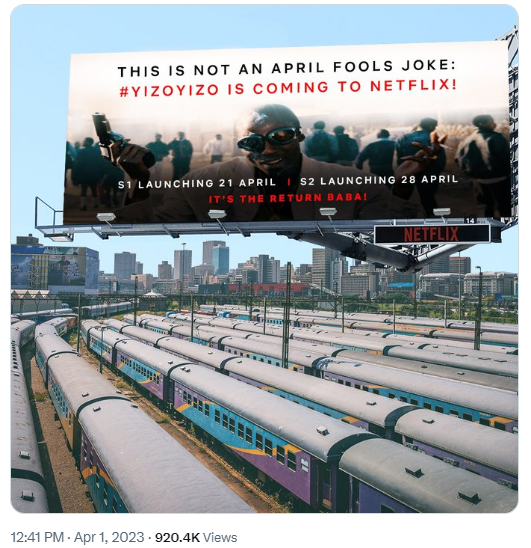 Yup, you read it right, folks: "Yizo Yizo" is coming!
Naturally, fans took to Twitter to ask Netflix's SA account if it was making an April Fools joke – and surprisingly, the account replied that this was DEFINITELY not the case: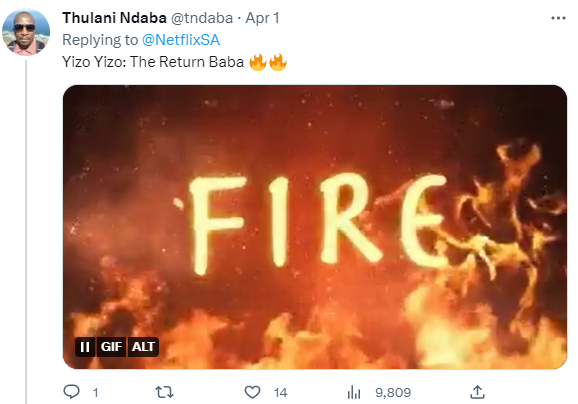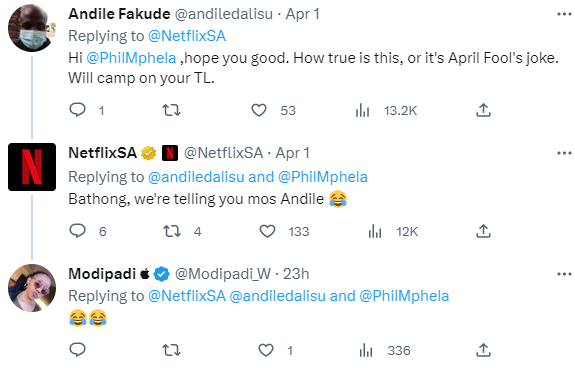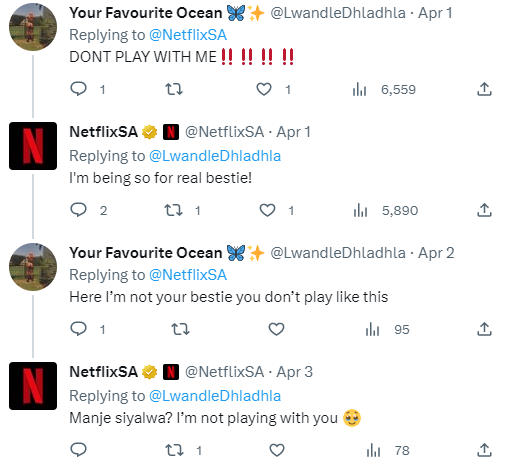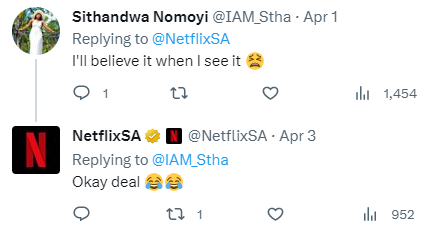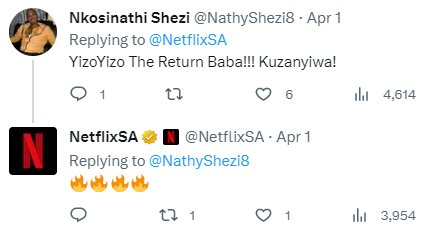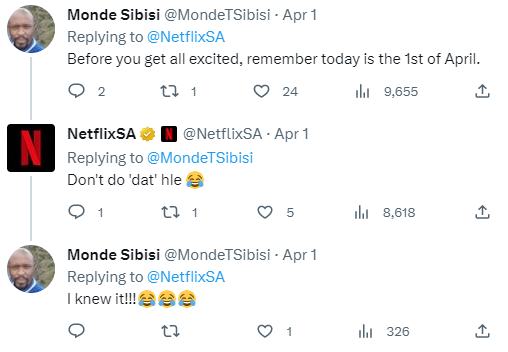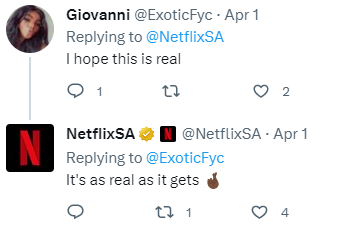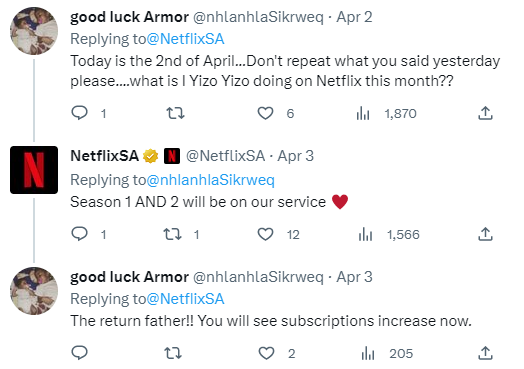 And no, it's definitely not a remake – it's the real thing!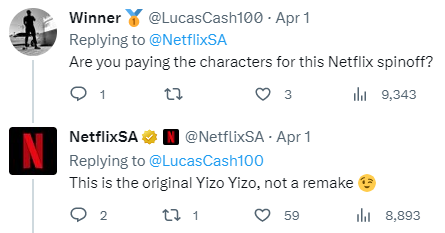 @Gailyfleur was one of the few folks who were hardly thrilled about the news:

Other than that, everyone is genuinely excited about seeing the show again, with the hopes that this will open the floodgates for other classic shows to appear on the streaming platform: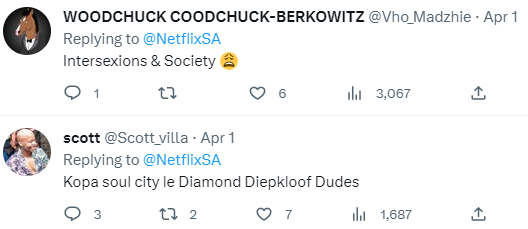 Season 1 of "Yizo Yizo" will be released on Netflix on 21 April, while Season 2 will launch a week later on 28 April. No word yet on whether or not Season 3 will be coming out afterwards, but maybe it will follow if the first two seasons' launches are successful (we hope!).
Image Credit: Source