entertainment
Celine Dion Shares Rare Disorder Diagnosis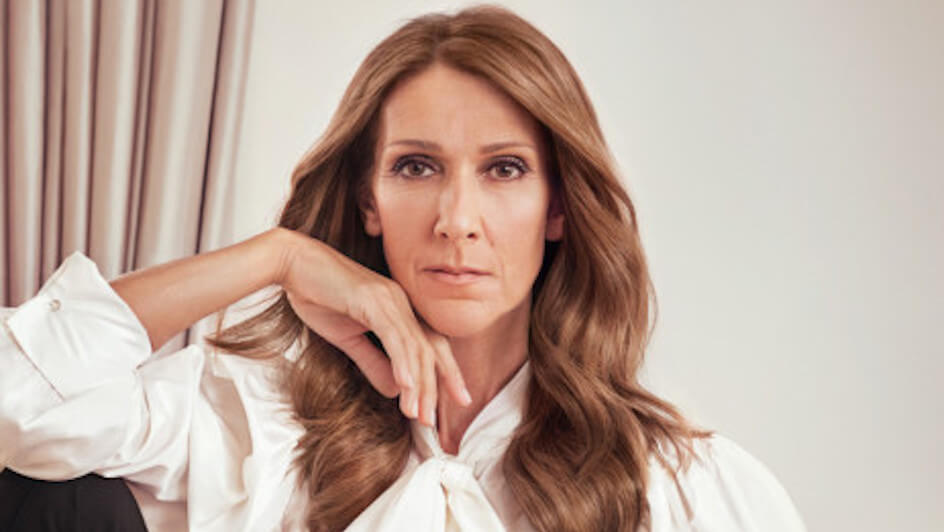 Celine Dion has revealed that she has Stiff-person syndrome (SPS).
The revered Canadian pop icon shared that she had been struggling with health issues "for a long time": In April she rescheduled several shows between May and September to early 2023, due to "severe and persistent muscle spasms."
Then delivered her tragic diagnosis via a short clip, provided in English and French, on Instagram posted Thursday, 8 December.
"It's been really difficult for me to face these challenges and to talk about everything that I've been going through,"an emotional Dion says in the five-minute-long video.
SPS is a rare neurological condition in which a person suffers from eventual and gradual loss of movement, coupled with rigidness due to muscle spasms and unresponsiveness. There is no known treatment, but an early prognosis can stabilise symptoms and provide some, albeit limited, quality of life.
The 54-year-old "That's the Way It Is" hitmaker has cancelled several tour dates, while rescheduling most of her shows meant for next year to 2024 in order to focus on her health.
At the end of her video, she shared her optimism: "I have hope that I'm on the road to recovery … I miss seeing all of you."
Image Credit: Source