news
Commonwealth Summit in Kigali Opens Against a Tense Backdrop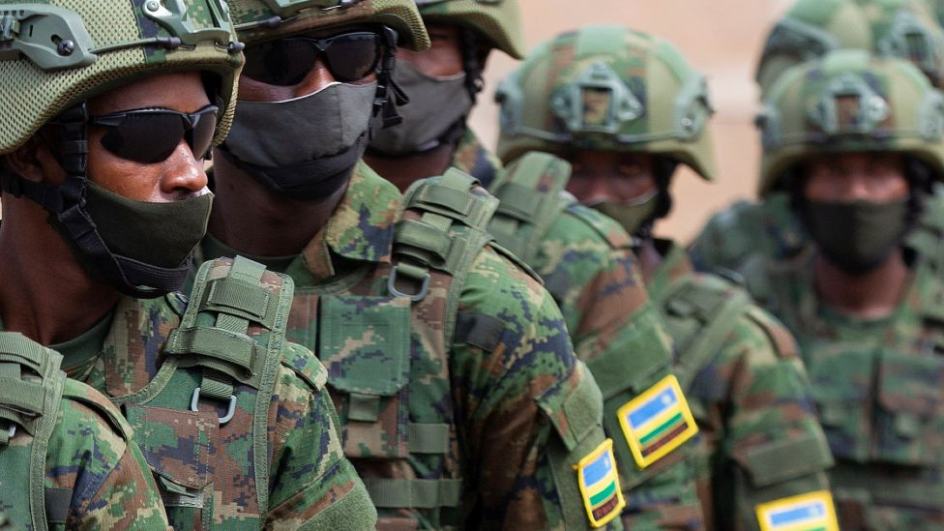 Over 35 heads of state and government from around the world have gathered in Rwanda's capital, Kigali, to attend this year's Commonwealth Heads of Government Meeting (CHOGM) which began today, Monday 20 June.
While the meeting usually takes place once every two years, this is the first time the CHOGM has been held since 2018, as previous attempts were postponed due to the coronavirus pandemic. 
The Commonwealth consists of 54 independent member states, and the meeting aims to focus on a variety of issues including climate change, gender equality, international development, good governance, and human rights amongst others.
The CHOGM will also give the world a chance to focus on the current events in Rwanda, which has been in the spotlight recently. Just last week, the United Nations High Commissioner for Refugees raised concerns about Rwanda's human rights record and capacity to handle incoming refugees.
The ongoing conflict between Rwanda and its western neighbour, the Democratic Republic of the Congo, will also need to be taken into consideration. The latter country has accused Kigali of providing military support for the rebel group M23, who recently captured Bunagana, one of their key border towns.
The CHOGM will end this Saturday, 25 June, with the meeting of the Reconstituted Commonwealth Ministerial Action group officially drawing everything to a close.
Image Credit: Source