news
Community Rallies Around Burgled NGO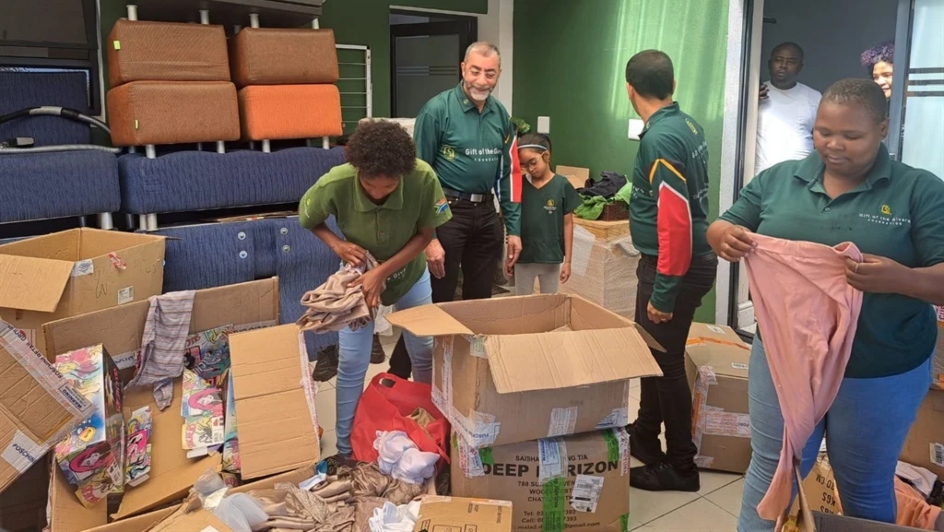 Gift of the Givers – a South African non-governmental (NGO) humanitarian organisation that focuses on disaster relief – has thanked local community members for providing immediate support after a disheartening burglary.
The NGO premises in Athlone, Western Cape, were reportedly broken into in the early hours of Monday morning, 9 January, during scheduled power outages. It has been estimated that between R50 000 to R100 000 in damages was caused and donations meant for the victims of a fire in the nearby suburb were stolen.
However, the community helped to weed out the criminals as soon as they realised that something was amiss. The culprits, and those who purchased the stolen goods, have been turned in by anonymous phone calls made by neighbours and family members.
A relative of one of the people who purchased some of the stolen items spotted them in the purchaser's home. "We saw it all on Facebook — so we immediately saw it stolen … We're ashamed," they told a local publication after turning in their nephew.
As many as 12 people have subsequently been arrested and most of the items have reportedly been returned throughout the week. Items that are not recovered will be covered by insurance.
Gift of the Givers founder, Dr Imtiaz Sooliman, has thanked the community for their support.
Image Credit: Source