soccer
Darkness Falls As Bucs Lose 1-0 to Maritzburg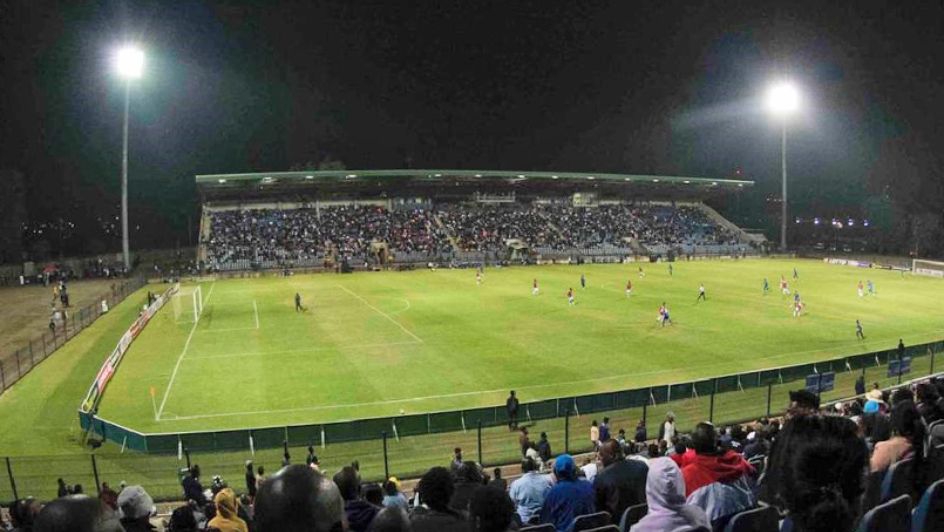 Orlando Pirates coach, Jose Riveiro, is blaming Harry Gwala Stadium's electrics for his side's 1-0 loss against Maritzburg United on Sunday evening, 4 September.
With a crowd consisting of both Bucs and Maritzburg fans cheering them on, the two clubs overall gave a strong, fiery performance that saw them equally matched in the first half. Unfortunately, the action was halted when the stadium's floodlights tripped in the 20th minute.
After a delay lasting 10 minutes, the action resumed; the game remained goalless until the 80th minute when Maritzburg's French-Malian striker, Amadou Soukouna, converted a spot-kick into a late penalty.
In a post-match interview, Riveiro bemoaned the results – and the lights.
"[We were] quite good at the beginning of the game until the load-shedding," he said. "After that, we were not at our best … The second-half was totally different, only one team on the field looking for the result.
"So in the end, one detail changed the game. It looked like it was going to end nil-nil because one more time we didn't have our day in the last minutes. And like I said, one detail changed the result for the opponent."
Image Credit: Source